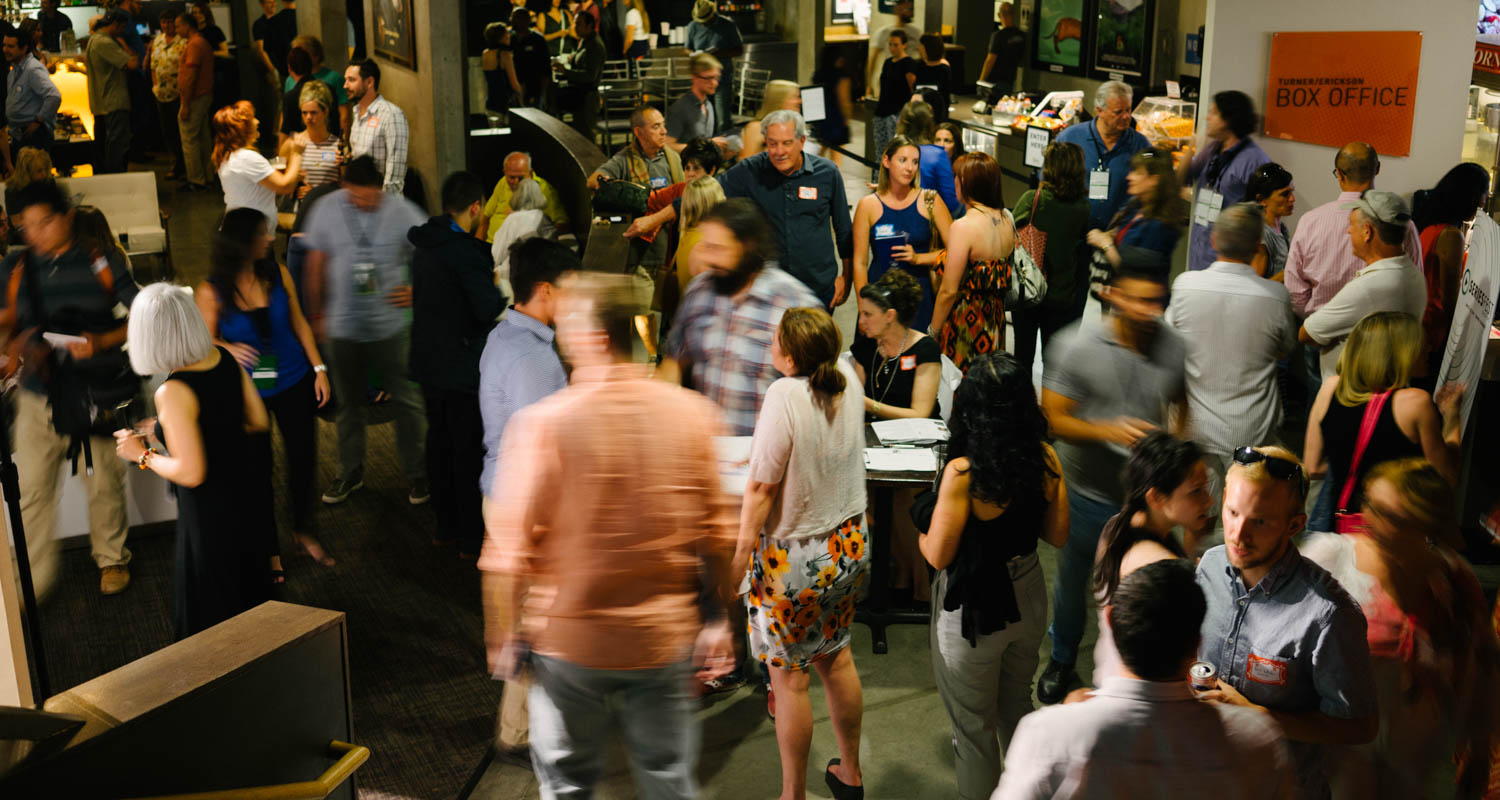 SeriesFest: Season 3 is less than two weeks away… and we need your help!
Volunteers play an essential role in any festival, and we're looking for an awesome group of volunteers who want to get involved and join the SeriesFest team.
If you're interested in volunteering at this year's festival, we still have a variety of jobs open and would love to have you on board. More information and a listing of available jobs can be found on our partner organization's, the Denver Film Society, Shiftboard Page.
Have a volunteer question? Contact Seth@denverfilm.