Couldn't make it to SXSW? Not to worry—the SeriesFest team is here to bring you a special festival recap. We've been to the Austin mega-festival before and knew it would be a great place to talk TV — or Indie TV. And this year's SXSW had a good dose of the episodic this past week courtesy of SeriesFest.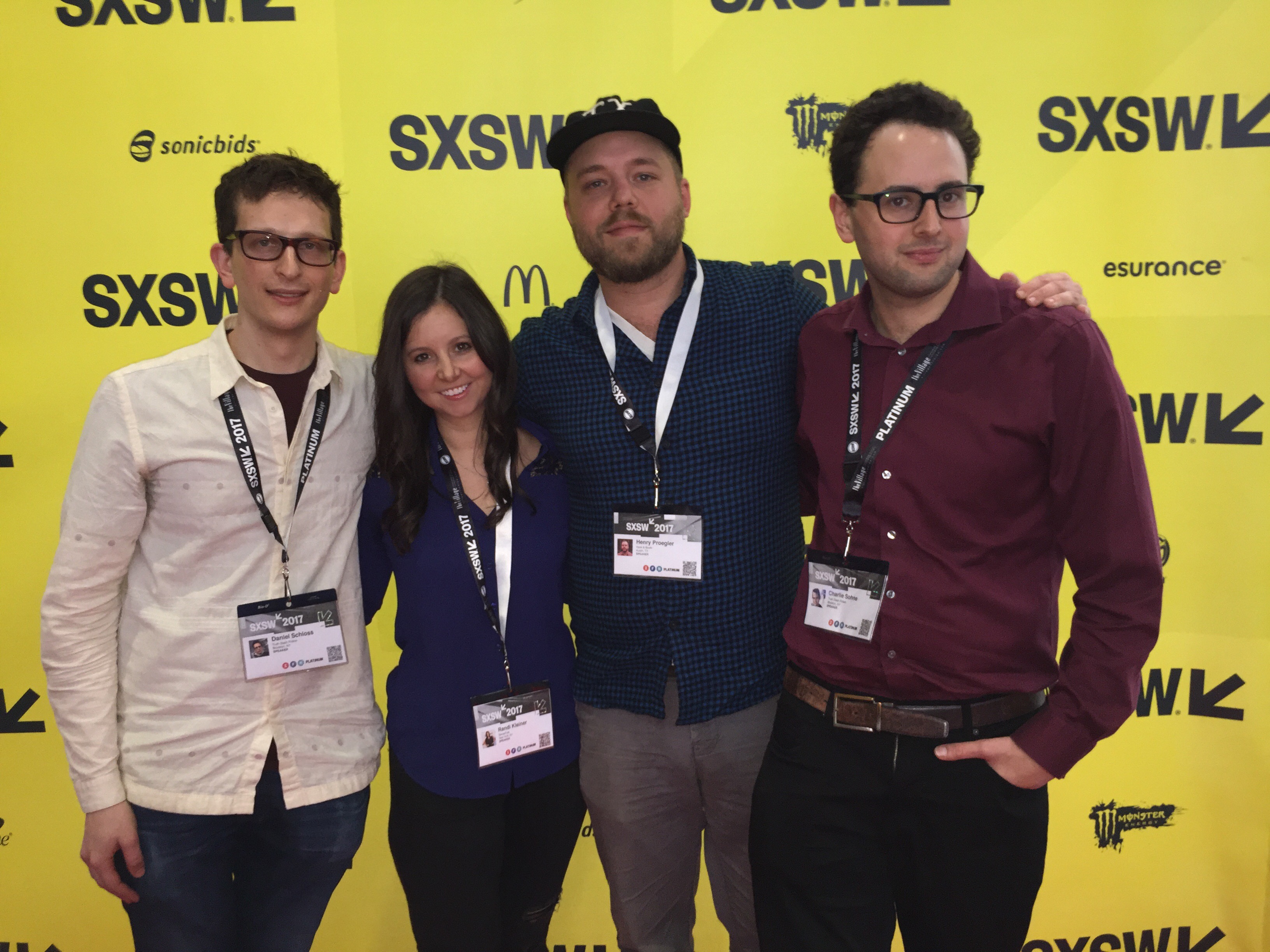 Last summer, we presented SXSW with an idea about the changing paradigm of how content of an episodic nature is produced. Our friends at the festival agreed that the topic was of great importance and highly relevant in today's changing world, and invited SeriesFest CEO Randi Kleiner and CCO Kaily Smith to speak on a panel. Also participating in the conversation was Eric Kuhn, Head of Marketing at next generation direct-to-consumer cable provider, Layer3 TV, who moderated, as well as film and TV producer Keith Patterson, CEO of Filmbank Entertainment.
"The power of the independent television movement is that it puts the power back into the creator's hands and that's what is exciting," crooned Randi during the hour long conversation that ranged from the creation, distribution, and many ways of consuming entertainment to such platforms as social media — and also importantly — how to make it profitable.
"The [practical] goal of being an independent entrepreneur is to be paid eventually…but the model is being turned inside-out," said Keith, who picked up a pilot from SeriesFest: Season One's competition last year to produce a half dozen more episodes, which he then plans to take to the networks. "TV is going to be made to be more like the independent film market in the '90s and early 2000s…People then [as now] don't want a boss. They want to be their own boss. When you do something independently, you own the copyright and then you go find financing — and then you find a distributor. If the content is good, it will find its way."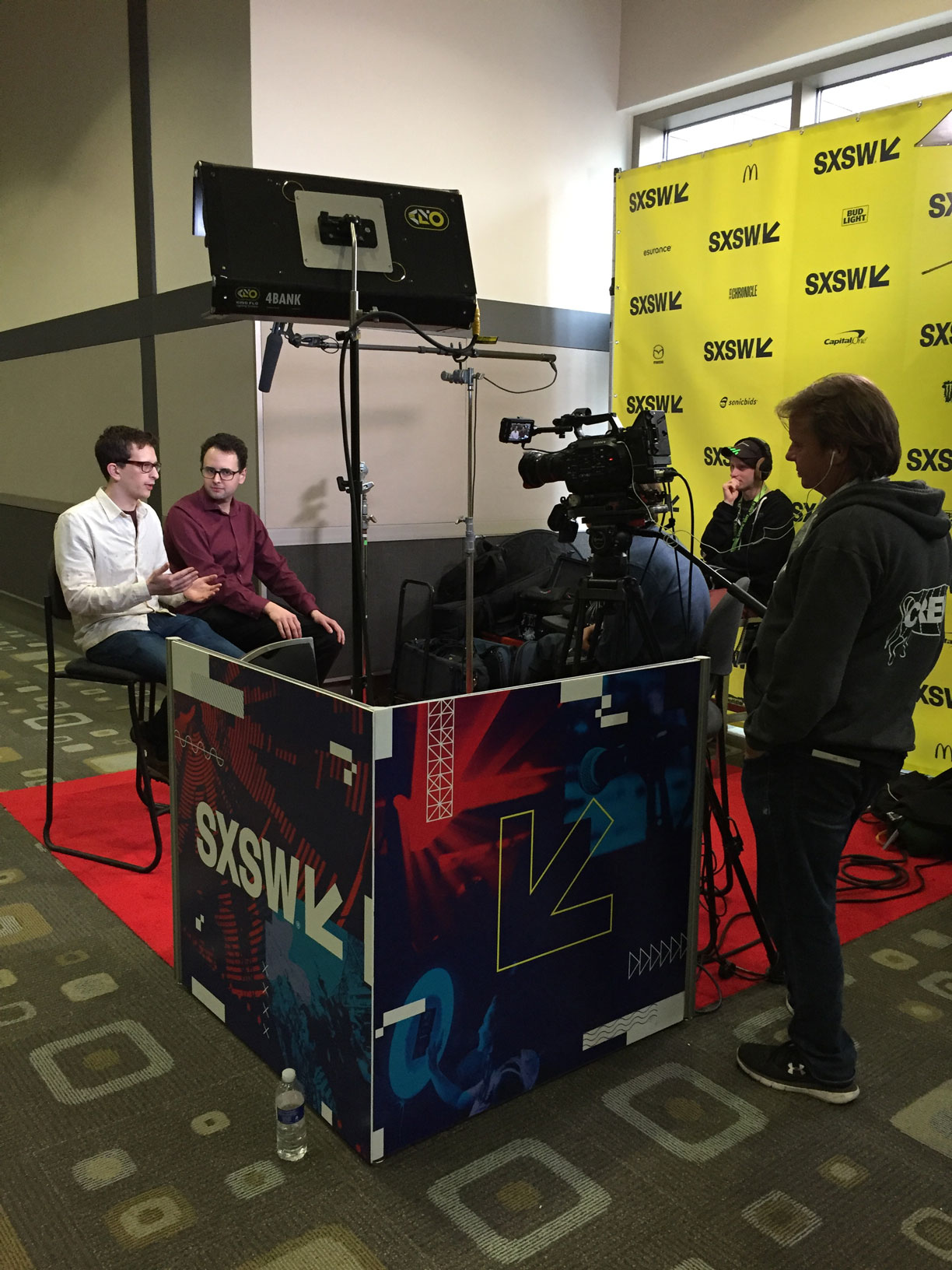 Kaily, who is also an actress and producer, shared how during the Writers Strike of 2007– 08 she turned her focus to producing a web series, a platform that did not have the same ubiquity as it does today. "I was frustrated, and someone told me to 'go create something for yourself,'" she recalled to the crowd during the panel, which was held at the Four Seasons hotel in downtown Austin. "I went to meetings to talk about it, and there were so many people who didn't know what a web series was. Now of course, everyone knows what that is. Now people are creating independent pilots, so the [paradigm] is still evolving. Now I'm on the other end working with Randi, Justin Klosky, and Brian Brooks at SeriesFest. It's great to have people coming to me saying they have ideas for a show."
Indie television is gaining momentum, but it is likely that when we look back at 2016, we'll be hard-pressed to think of a time when creating indie episodic was considered 'rare' or 'cutting edge.' "Networks are going to look to externalize their development costs," said Keith. "As ad revenues come down, their margins are being squeezed, so they're looking for savings…[Also] all up and down the food chain, people are frustrated with the development process. We're creators, and we want to make content."
Randi said it's only a matter of time before indie TV scales a democratic tour de force to the same extent and beyond what indie filmmakers were able to do starting in the '80s. "One of our main goals at SeriesFest is to help create a community and generate a marketplace, get buzz going and create an exclusive experience." "Start writing," added Keith. "TV is a writer's medium. It always has been."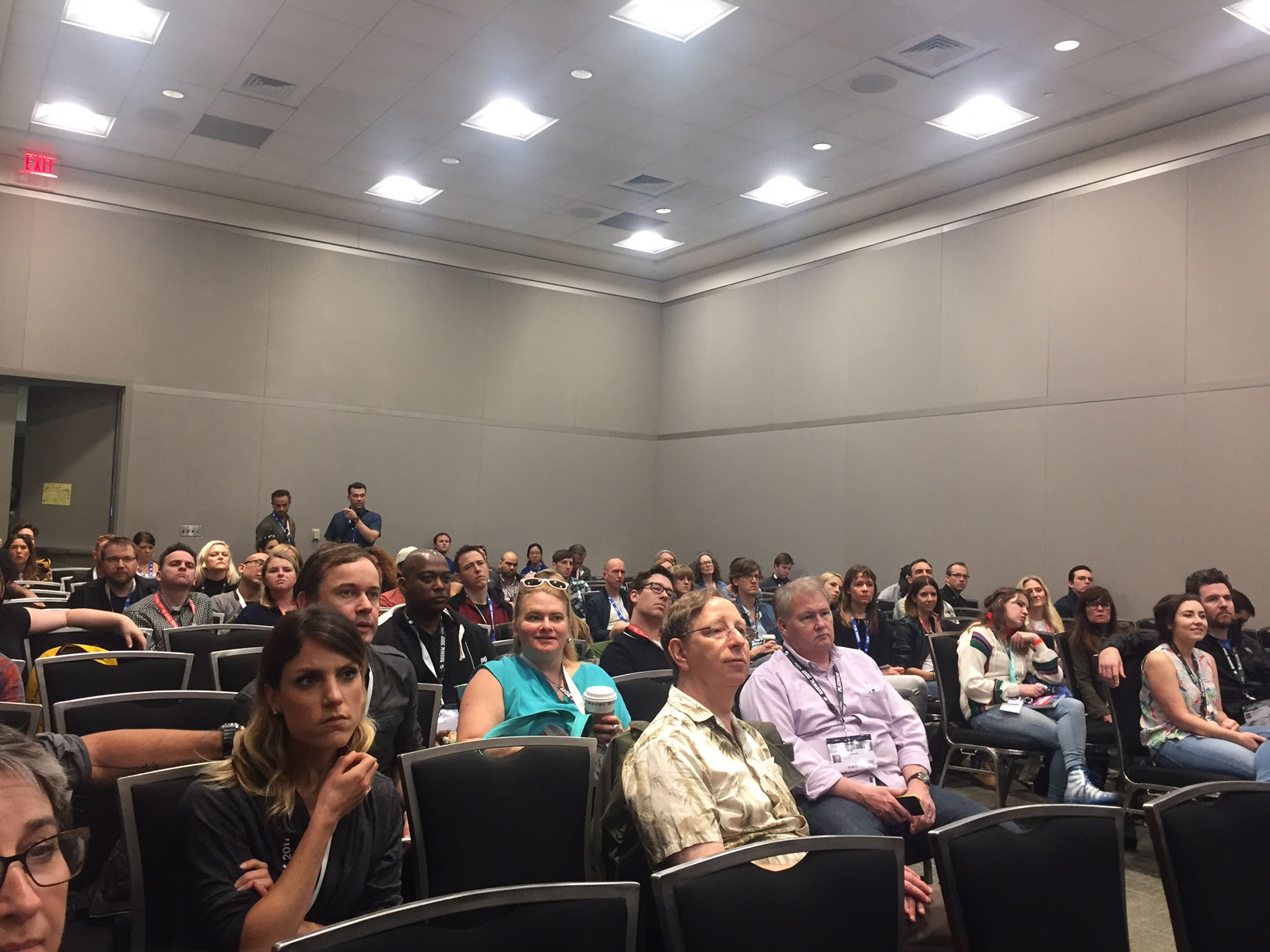 In addition to hosting the panel, "New Indie Frontier: TV (and More) on the DIY," on March 14, SeriesFest also hosted a Meet-Up the day prior. Held in one of the hotel conference rooms, this intimate environment allowed attendees—comprised of people from all sectors, including creators, writers, directors, financiers, producers, and more—to mingle and network in a much more engaging and collaborative way than traditional festival talks. The SeriesFest team—Randi, Kaily, Managing Director Brian Brooks, and Director of Business Development Justin Klosky—were on hand to answer questions, advise on best practices, and provide an inside scoop on the independent content industry. Topics covered included what executives are looking for, the impact of media, existing opportunities, and ways to break-through. The meet-up also included an open forum where attendees were encouraged to introduce themselves and participate in a collective conversion with all those in attendance.
We're thrilled to have been able to participate in the independent television conversation at SXSW, and look forward to continuing and expanding on it at SeriesFest: Season Two, which will take place June 22–26.