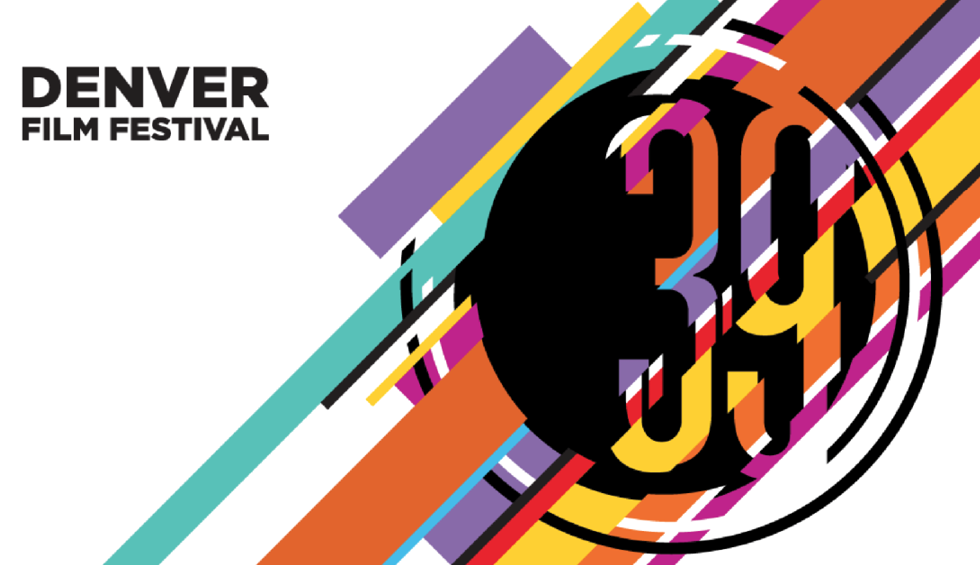 SeriesFest joins this year's Denver Film Festival (November 2–13) with debut screenings, music and a visit from the governor of Colorado. Three episodes from the upcoming PBS mini-series American Epic headlines SeriesFest's screenings at DFF. The American Epic series reveals the momentous "Big Bang" of popular modern music in the Roaring Twenties.
In the first of the trio, American Epic: Out of the Many One, which screens first on Thursday, November 3rd, spotlights the multicultural threads of music from a Hopi snake dance to a Tejana tango or a Cajun anthem. After the screening, enjoy some live music with a special performance by The Americans at 8:30pm. The popular band performs original rock & roll and traditional American music.
The series continues Friday, November 4th with American Epic: The Big Bang. In this episode, audiences will be transported to the hills of Appalachia and to the streets of Memphis as well as disparate places of work and worship including a cotton field, coal mine and gospel choir weaving together folk singers who told of tough lives.
Part 3, American Epic: The Sessions, spotlights some of today's greatest musicians who come together with a historic, one-of-a-kind piece of equipment from the 1920s for a recording session that's a joyful celebration of America's musical heritage.
American Epic is narrated by Robert Redford, who also produced the trilogy with T Bone Burnett and Jack White. Producer Allison McGourty, director Bernard McMahon will be present for post-screening Q&As for all three parts, while lead vocalist and guitarist of The Americans will join the conversation following the first American Epic screening on November 3rd.
All three episodes will have an encore presentations on Sunday, November 13th.