Opening Night is in the books!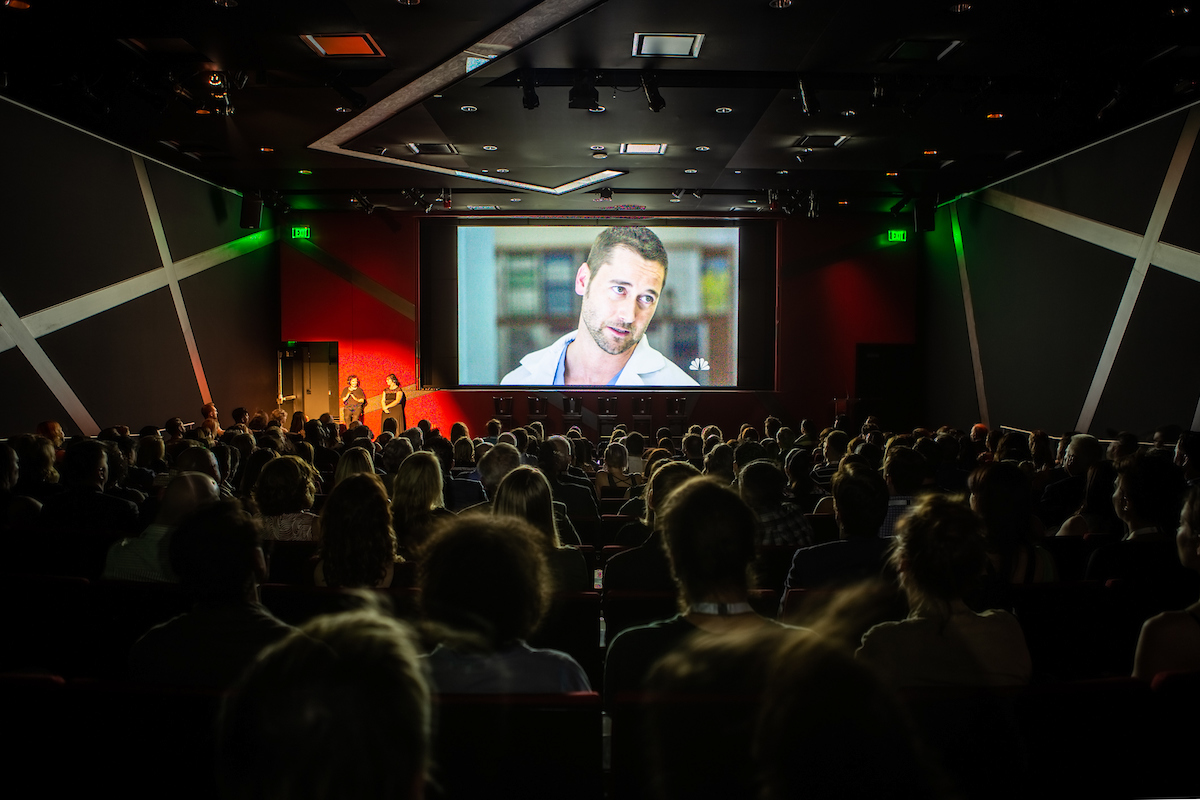 We kicked off SeriesFest with a sold-out screening of NBC'S NEW AMSTERDAM at the Denver Art Museum!
Over at the Sie FilmCenter we had a fantastic screening of CBS' Salvation

with a Skype Q&A featuring Santiago Cabrera, Charlie Rowe, & Melia Kreiling.

Our Creative Workshops section began

on Friday

with

The Art of the Pitch

Presented by

Roadmap Writers where Jorge Gonzalez & Briana Hansen discussed the do's and dont's of pitching TV.
Saturday, June 23

10:00am Cartoon Network's Craig of the Creek
10:15am Drama Block 3 (Q&A)
10:15am 360 Worldbuilding Workshop
10:30am NRK and Motlys' Homeground
12:00pm Inclusion Impact: Disability Representation On-Screen and Behind-The-Scenes (Panel)
1:00pm TV Globo's Under Pressure
1:15pm Comedy Block 1 (Q&A)
2:00pm Virtual Reality: Igniting Global Impact (Panel)
2:30pm Don't Quit Your Day Dream (Workshop)
3:45pm Drama Block 5 (Q&A)
4:00pm Comedy Block 4 (Q&A)
4:00pm Sony Crackle's SuperMasnion (Q&A)
6:15pm Outdoor Channel's Booger Bottom USA (Q&A)
6:30pm Comedy Block 5 (Q&A)
7:00pm Late Night Competition (Q&A)
8:45pm Unscripted (Q&A)
9:00pm Drama Block 2 (Q&A)
10:00pm Deep (Q&A)
SEE WHAT'S COMING UP