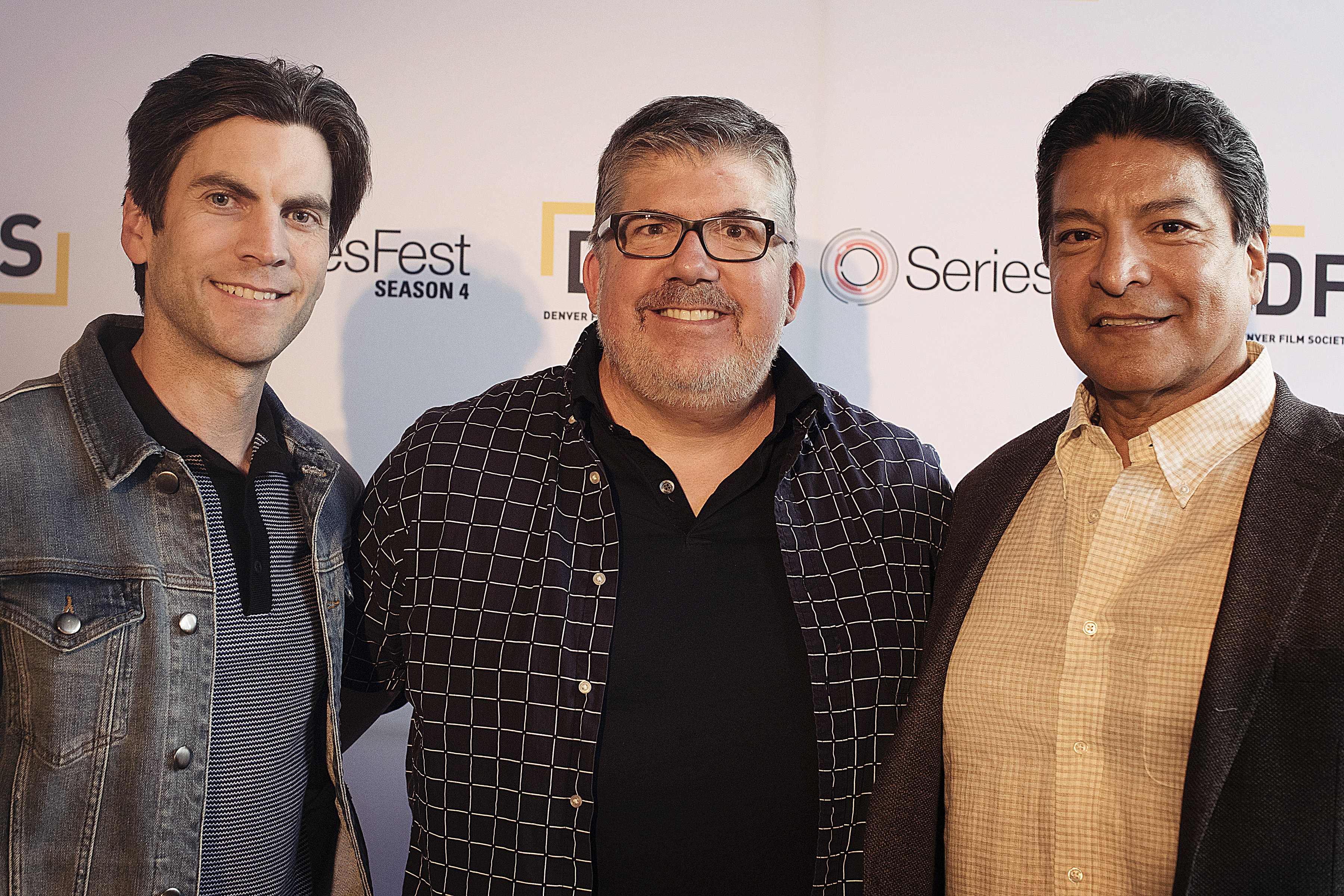 SeriesFest's Year of Impact continued
on Tuesday
with panels encouraging episodic storytelling in all forms.
In our exclusive conversation with Yellowstone stars Wes Bentley & Gil Birmingham we talked about the new Paramount Network show which touches on shifting alliances, unsolved murders, open wounds, and hard-earned respect, an expanding town, an Indian reservation, and America's first national park.
The SeriesFest Panel

Navigating The Digital Freeway

gave a taste of some of the decision making in this field to understand how digital short-form work surfaces to the top and where the business of this still rapidly developing medium is heading.

Mark Feuerstein shared stories of developing his career, the support of his ever-present father, and kept us laughing with impersonations of his acting teachers and the men and women who shaped his career. This intimate conversation from the talented actor lent prolific advice into creating your own career.
2:00pm Presenting The SeriesFest Season 4 Award Winners