And that's a wrap on the 41st Denver Film Festival! Check out some of the programming put on by the SeriesFest Team:
Film & TV: Behind the Lens
It was a packed house for the SeriesFest sponsored panel, Film & TV: Behind the Lens. SeriesFest's CEO & Founder, Randi Kleiner, led a conversation with a panel of industry creatives as they shared their diverse directing experiences within both television and film. Panelists included Wendy McColm (Birds Without Feathers), Michael Mohan (Everything Sucks!), and Sarah Adina Smith (Room 104).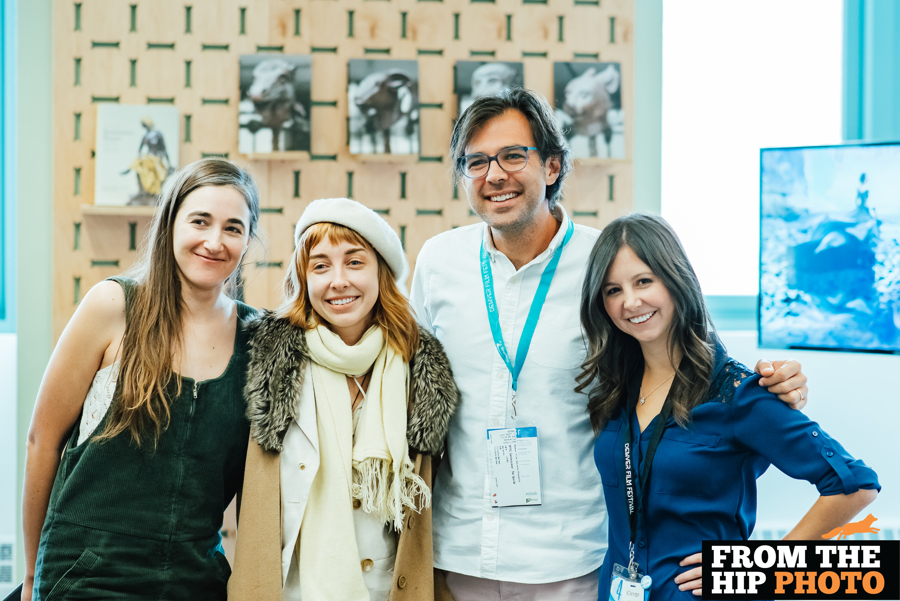 (From left to right: Smith, McColm, Mohan, and Kleiner)
SeriesFest Award Winner Screening
The SeriesFest Award Winner Showcase screened for a sold-out audience and featured the Season 4 pilot winners Adventure Capital, Hug It Out, Greenport, and She's The Ticket.
SeriesFest alumni, Shannon Goldman and Rob Hancock, returned to Denver with Greenport, which follows the story of a struggling Hollywood filmmaker who is determined to show the world that an autistic kid can do anything. Director of Programming, Claire Taylor, hosted the Q&A where Goldman and Hancock talked about the importance of casting an autistic actor and the authenticity that he brought to the role.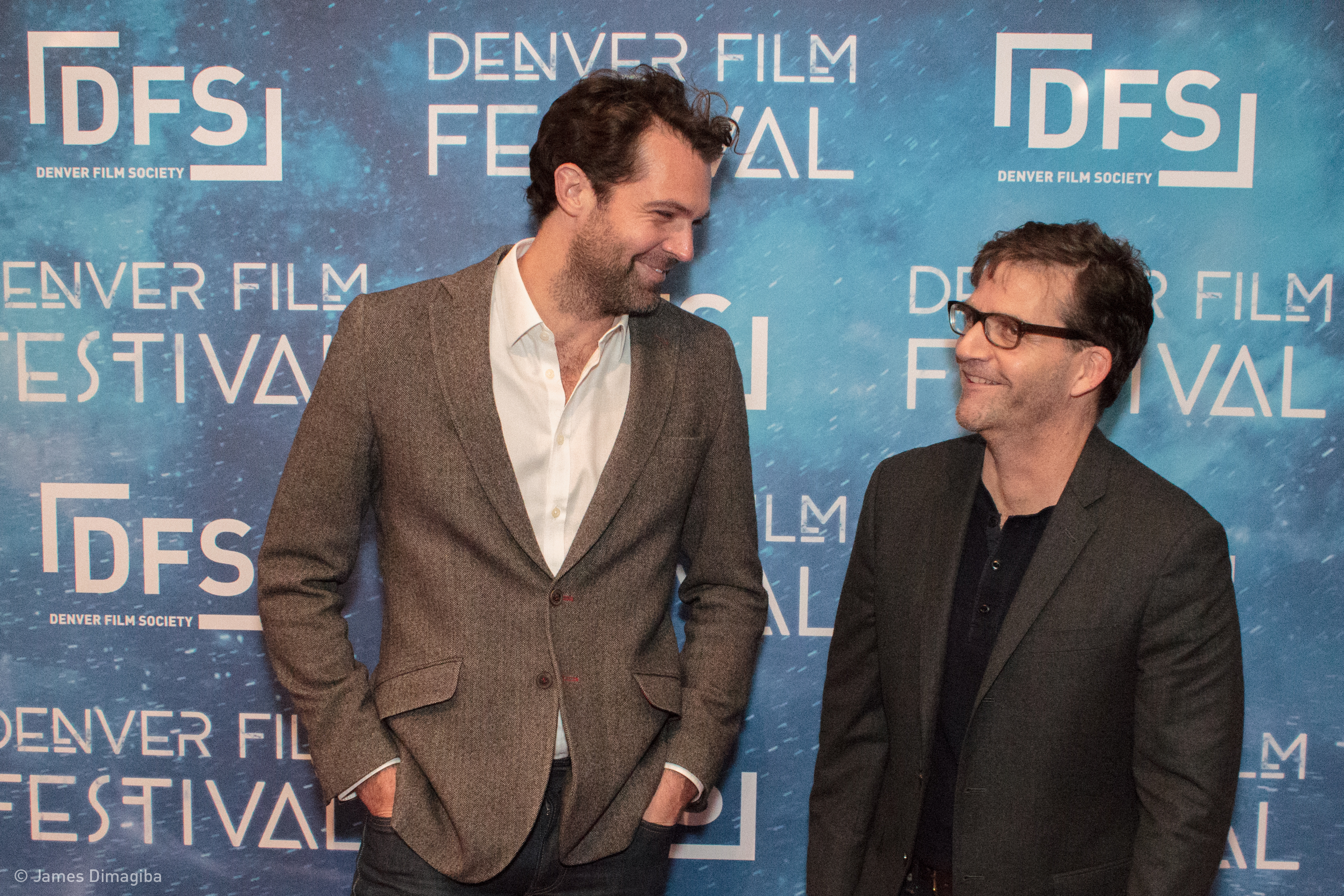 Rob Hancock (left), lead actor, and Shannon Goldman (right), co-creator, of Greenport
'We Are Not Done Yet' Screening
In honor of Veterans Day, SeriesFest presented the HBO short, We Are Not Done Yet, which follows the journey of ten U.S. veterans grappling with PTSD, as they work towards building and performing a collaborative poem under the direction of actor, Jeffrey Wright.
A heartening Q&A followed the screening with producer Patti Bonnet and featured subjects, Air Force Veteran, Valerie Stemac and Army Veteran, April Harris, along with her son, Christian Harris.
April Harris (above) spoke of the importance of storytelling in the lives of veterans: "We need to understand that everybody has a narrative, and there's a reason, and we need to give people the space to open up."
We Are Not Done Yet is available now on HBO.