Since the inaugural year of the Executive Elevation Mentorship Program in June 2020, our initiative has provided a unique opportunity for emerging executives of color to network, learn from their mentors, and hone their skills.

For the second edition, we've partnered with six mentors whose executive skill set covered a wide range within the tv industry. Mentors participating this cycle include: Emmy-nominated writer, producer, show-runner Diallo Riddle (Sherman's Showcase, Late Night with Jimmy Fallon); Aaliyah Williams, Producer and Founder, Just A Rebel (Netflix's Gentefied first-look deal with CBS); Samantha Militante, Director of Current Series at FX; Erich C. Smith, Agent at TCA; Eric Upshur, Executive Producer, Epic Studio Entertainment; and Ming Lee Howell, Unscripted Executive Producer, Marriage or Mortgage on Netflix, CNBC's Cash Pad).

The mentees, selected by SeriesFest, have a six- month mentorship and one-on-ones with their mentors who advise on all aspects of their career, and help create networking advancement opportunities. In addition, the mentees will have regular check-ins with SeriesFest and industry guest speakers to further their industry knowledge and connections.
"After such an eye-opening year, continuing this mission to champion diverse voices has never felt more important." – SeriesFest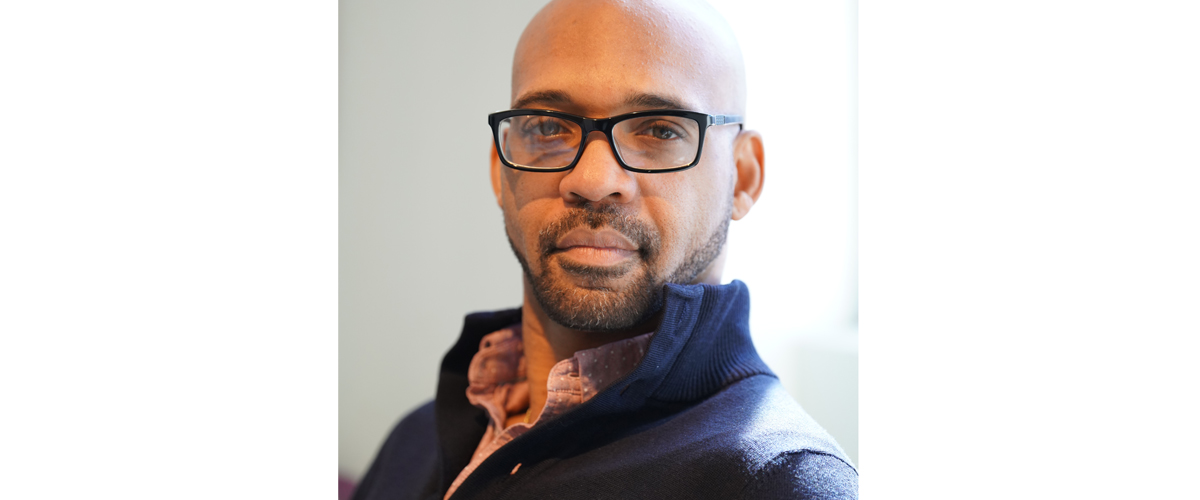 Erich C. Smith – Talent Agent, TCA
Erich C. Smith has been a talent agent for over a decade. Smith ran the talent department at a boutique agency where he became known for identifying amazing comedic talent as well as diverse character actors. Since being at TCA, Erich has continued the work he was known for while expanding his portfolio to include staffed writers, produced playwrights, and indie film directors.
Erich C. Smith was born and raised in Detroit MI, currently lives in Los Angeles with his wife and 2 children, and is an avid contributor to Breast Cancer Research.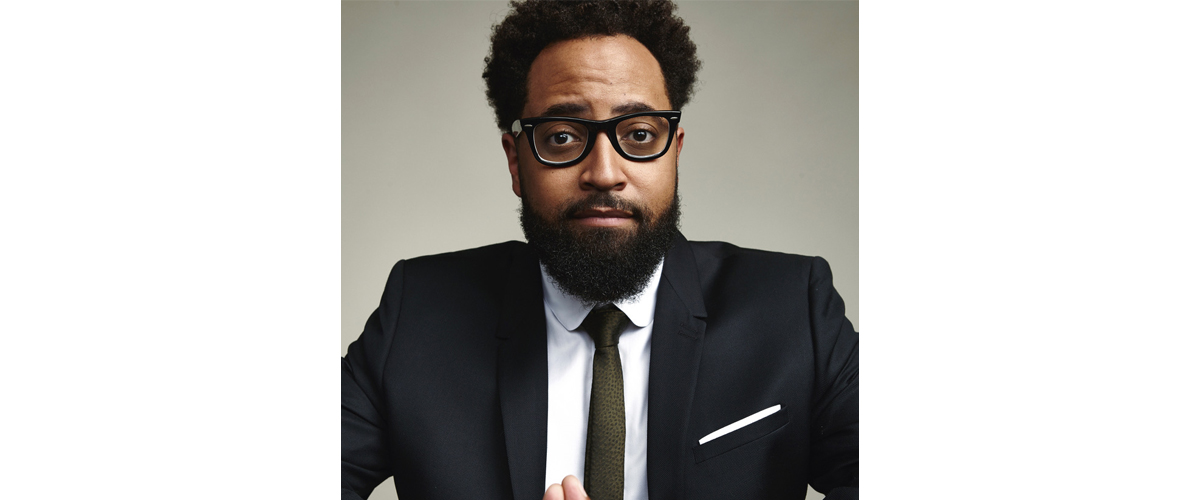 Diallo Riddle – Showrunner, Producer, Actor
As an EMMY- and WGA-nominated writer and actor, producer, showrunner, and moonlighting DJ, Diallo Riddle has proven to be one of the most creative and multi-faceted talents in the entertainment industry today. Riddle is perhaps best known to the public for playing the character "Stevie" on the hit Netflix comedy Marlon starring Marlon Wayans.
Riddle, with his creative partner Bashir Salahuddin, have launched two critically acclaimed series to television: Comedy Central's South Side and AMC/IFC's Sherman's Showcase. Both instantly hit 100% on Rotten Tomatoes, a rare feat for two series premiering within one week of each other.
Created, written, and starring Riddle and Salahuddin, South Side follows a rent to own business on the south side of Chicago. Shot on location in Chicago's Englewood neighborhood, the series gives an authentic look into what life on the South Side is all about. The series has been picked up for a forthcoming Season 2.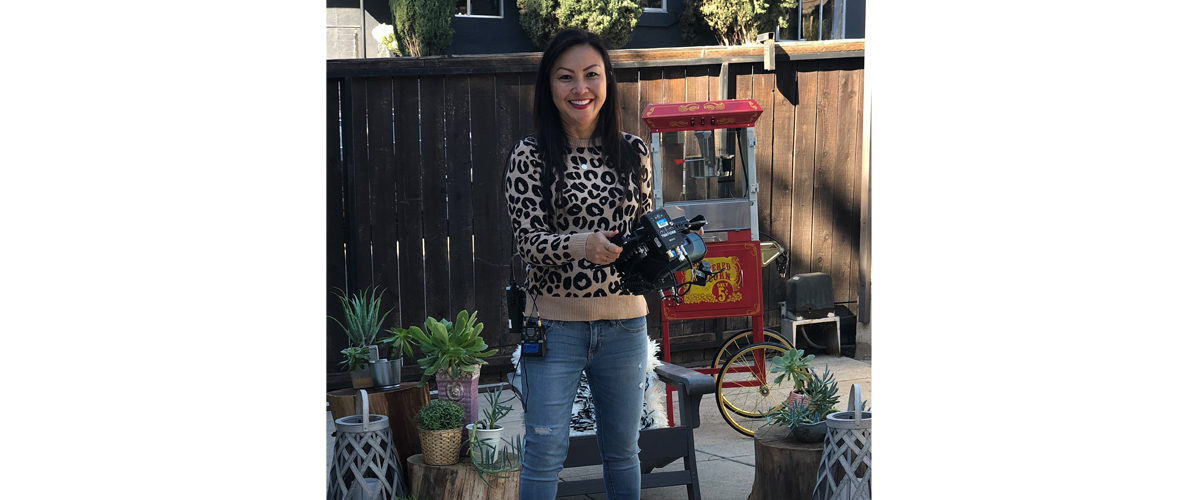 Ming Lee Howell – Executive Producer
Ming Lee Howell is an Emmy-nominated Executive Producer in unscripted television. Born and raised in San Francisco, California, she attended U.C Berkeley and received a Bachelor of Arts in Mass Communications. After graduating, her career immediately took off. For the past 23 years, she has lived and traveled all over the world, successfully producing content in a variety of unscripted genres, ranging from competition shows, follow and ensemble documentaries, to day-time talk and formatted shows focusing on design and renovation. Her network credits include ABC, Netflix, HGTV, CNBC, and E!
Howell's goal is to continue producing thought-provoking television that is filled with heart and humor. She currently resides in Los Angeles with her husband and their six year old son.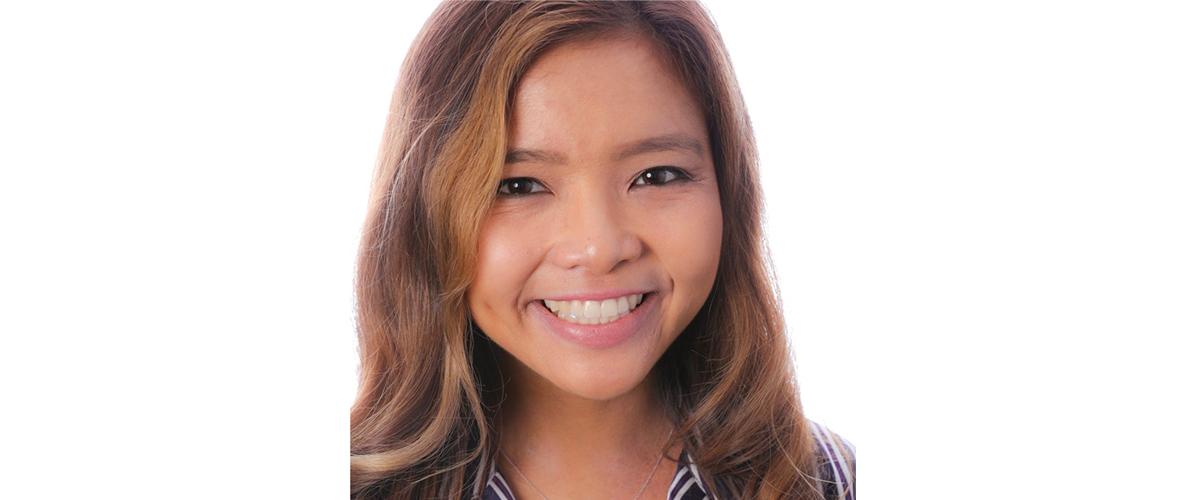 Samantha Militante – Director of Current Series at FX Networks
Samantha Militante is a director of current series at FX Networks where she works on comedy, drama, and docuseries across all of FX Networks (FX, FXX, FX On Hulu). Currently, she is overseeing Atlanta, What We Do in the Shadows, Snowfall, Mayans, & the upcoming new series Reservation Dogs. In addition, she helped develop & launch the initial FX docuseries slate, including shows like Hip Hop Uncovered, The Most Dangerous Animal of All, & Hysterical. Before joining FX, Samantha began her career in the mailroom at Gersh and went on to work for multiple agents within the motion picture literary department.
Samantha was born and raised in Buena Park, CA, and currently resides in Los Angeles. She graduated from Chapman University in 2014 where she majored in TV Writing & Producing as well as Public Relations & Advertising. She is a proud member of Times Up A+, an organization dedicated to fostering community among AAPI woman working in entertainment.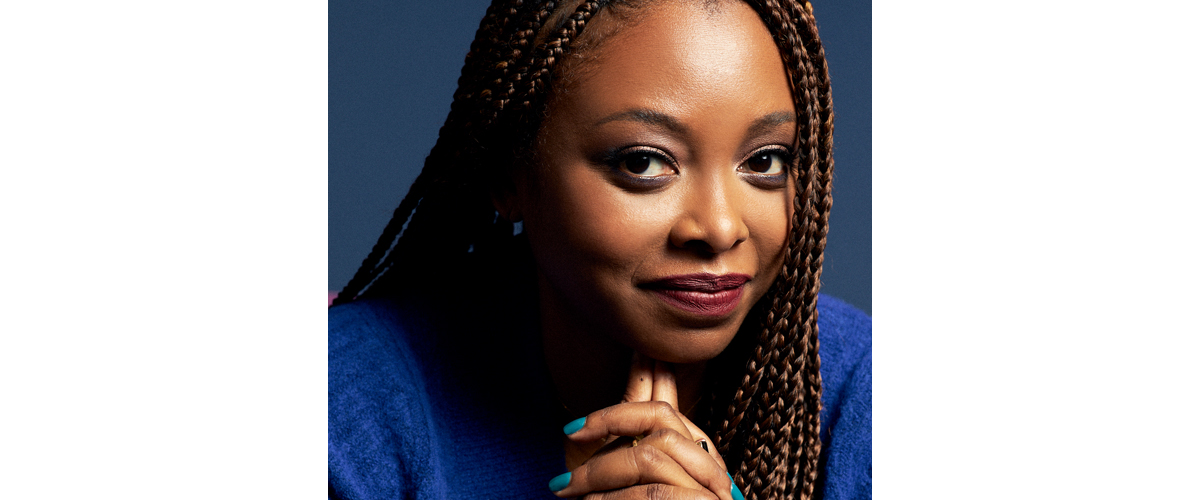 Aaliyah Williams – Producer and Founder, Just A Rebel
Peabody Award nominated producer Aaliyah Williams is the founder of JUST A REBEL, a television and film production company that focuses on contemporary stories that center and celebrate Black women. Its initial projects include the one hour drama adaptation of Marita Golden's acclaimed novel, The Wide Circumference of Love, Kimberly Nicole Walker's dark comedy Tight that is set up at Freeform with Regina Hall attached as an EP alongside Williams, and Kimberly's feature film The Last Class to be directed by Tiffany Johnson with Marsai Martin attached to star. Williams is also an Executive Producer of Erika Johnson's one hour drama The Bottoms alongside Jason Bateman's Aggregate Films. Just A Rebel's first look deal with CBS Television Studios has been renewed for a second year where it has a few projects set up including the half hour HBCU dramedy, Homegoing, created by Bryce Ahart and Stephanie MacFarlane and co-produced with Wilmer Valderama Entertainment. Previously, Williams ran The Digital Studio at MACRO, where she developed and produced Gentefied which was acquired by and adapted as a half hour for Netflix. Williams is an Executive Producer on the series which just wrapped production on Season 2 and received a Peabody Award nomination for Season 1. She also serves as Executive Producer on Juel Taylor and Tony Rettenmaier's half hour series Birth of Cool for which she produced the proof of concept that led to its sale to BET+. As CCO she co-created the MACRO Episodic Lab with the Black List's Franklin Leonard. Additionally, she developed and produced 2018 Sundance selection LEIMERT PARK which is currently streaming on BET+ and the upcoming film Really Love starring Kofi Siriboe, Uzo Aduba, Yootha Wong-Loi-Sing, and Michael Ealy that won a Special Jury Recognition for Acting at the 2020 SXSW Film Festival. Originally from Arkansas and Oklahoma, Williams graduated from Harvard and is a Film Independent Project: Involve, Sundance (3 times) and active Ron Brown Scholar alumna.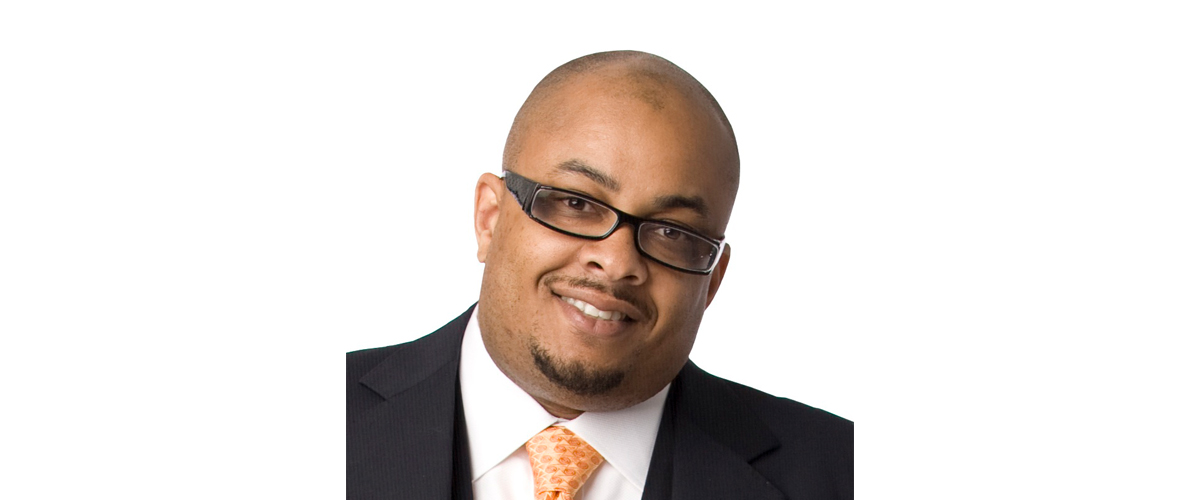 Eric Upshur – Executive Producer
Eric D. Upshur offers more than a decade of accomplishment-laden experience in the finance industry. Driving achievement of the highest priority sales growth, brand development, product launches, market share and operations efficiency goals. He is a high caliber sales professional, with a background, which exemplifies a successful track record of career accomplishments, which encompasses positions as an Executive Vice President, Senior Vice President, National Product Manager and a Division Sales Manager. Eric managed over 350 employees citywide for more than seven years, right up until the collapse of the Economy. Prior to banking, he worked in the family Farmers insurance business, where high- level directors and producers grew into his primary clients. These relationships rekindled his passion for the entertainment industry, which led to his ascent into producing. As a result of his path intersected with Martin Lawrence, actor/ producer, he joined the executive producing team to develop and executive produced one of his cable television comedies Love That Girl, TV One's first number one comedy. He is an active member of the Producer's Guild of America. Eric has been responsible for all levels of executive producing for independent production companies. He brings a proven track record of financial packaging, deal structuring and team management experience from the banking industry. His fierce competitive spirit keeps him current with financial resources and networking, distribution models, the assessment of project profitability, securing talent and brand integration for optimum project marketability and keeping a keen understanding of budgetary goals. His profound ability to move projects from concept to completion has been a key component in his long-term success.