Since the inaugural year of the Executive Elevation Mentorship Program in June 2020, our initiative has provided a unique opportunity for emerging executives of color to network, learn from their mentors, and hone their skills.

For the second edition, we've partnered with six mentors whose executive skill set covered a wide range within the tv industry. Mentors participating this cycle include: Emmy-nominated writer, producer, show-runner Diallo Riddle (Sherman's Showcase, Late Night with Jimmy Fallon); Aaliyah Williams, Producer and Founder, Just A Rebel (Netflix's Gentefied first-look deal with CBS); Samantha Militante, Director of Current Series at FX; Erich C. Smith, Agent at TCA; Eric Upshur, Executive Producer, Epic Studio Entertainment; and Ming Lee Howell, Unscripted Executive Producer, Marriage or Mortgage on Netflix, CNBC's Cash Pad). Learn more about this year's mentors here.

The mentees, selected by SeriesFest, have a six- month mentorship and one-on-ones with their mentors who advise on all aspects of their career, and help create networking advancement opportunities. In addition, the mentees will have regular check-ins with SeriesFest and industry guest speakers to further their industry knowledge and connections.
"After such an eye-opening year, continuing this mission to champion diverse voices has never felt more important." – SeriesFest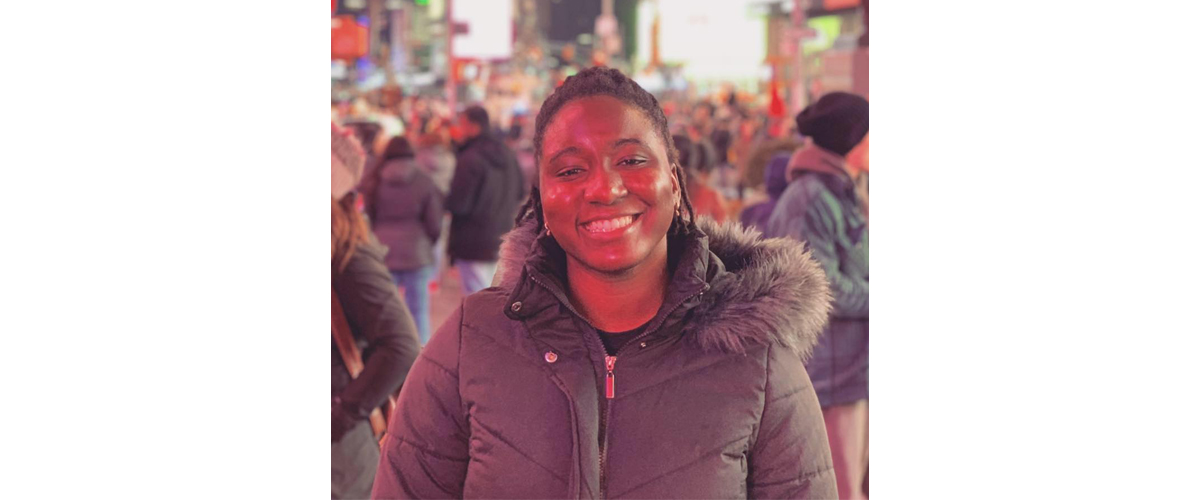 Chidinma Agbo – Development Intern at Trevor Noah's Day Zero Productions
Chidinma Agbo is currently a senior at Stanford University studying Product Design and Film & Media Studies. As a first-generation Nigerian American raised in Los Angeles, Chidi's close proximity to both Nollywood and Hollywood led her to fall in love with the world of entertainment. She's eager to launch a career in TV development and work toward bringing underrepresented voices to the forefront.
Chidi is currently serving as a Development Intern at Trevor Noah's Day Zero Productions and has previously worked at HBO, Annapurna Pictures, and Full Frontal with Samantha Bee.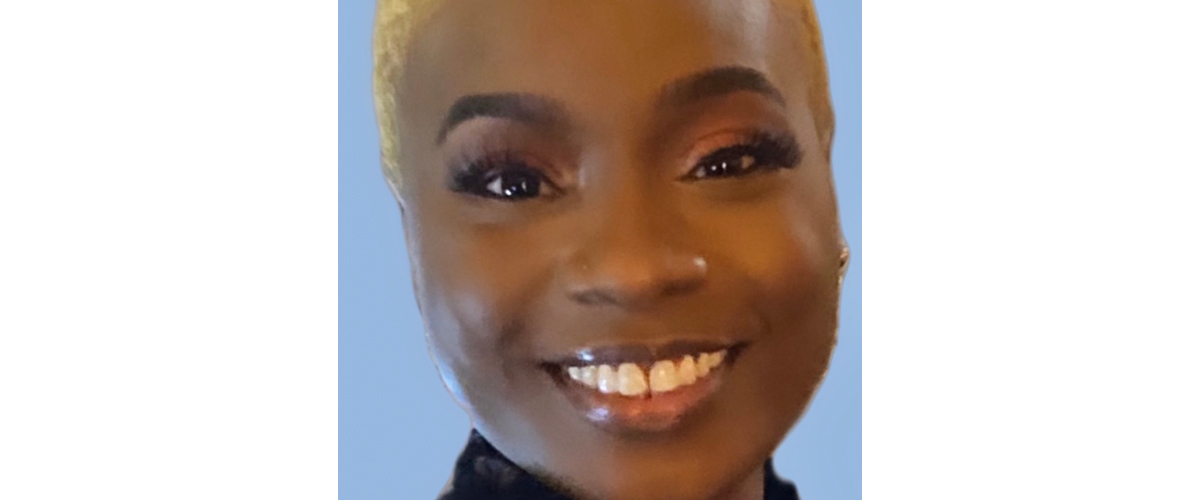 Dajae Gilliard – Writer, Researcher, Educator
Dajae Gilliard is a writer, researcher, and educator from the Bronx, NY. She is fostering an executive-level career in television to advocate for diversity in youth media. Her research findings on advancing the positive messaging and representation for Black children in the media were presented at the National Council of Black Studies in a study titled "'All These Kids White!': A Media Analysis of Early Childhood Media". This analysis would later serve as her Master's thesis.
Dajae spent multiple years instructing Pre-K through high school grade students. These experiences influence her desire to create and support stories that center the joy, creativity, and everyday challenges of Black youth. Dajae has also worked with WonderWhy Consulting, the Children's Media Association, and multiple education non-profits. She holds a Bachelor of Arts (BA) in English from Spelman College and a Master of Arts (MA) in African-American Studies from Temple University.
As a mentee with SeriesFest, Dajae intends to enhance her knowledge of the entertainment industry. She looks forward to collaborating with other creatives who have a similar desire to enrich the entertainment industry with novel, authentic narratives.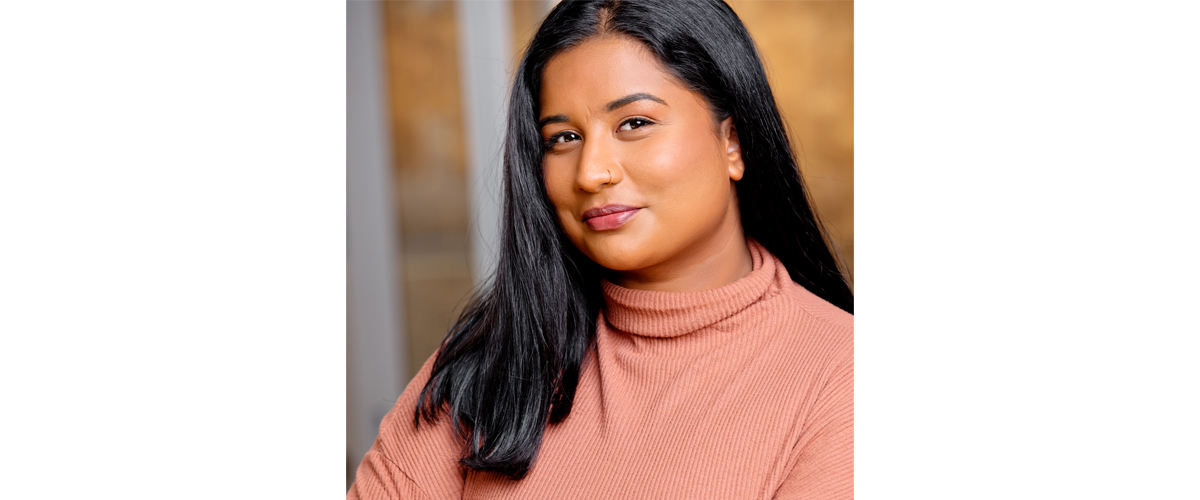 Tansu Philip – Actor, Model, Screenwriter, Multi-Hyphenate!
Tansu Philip is an entrepreneur, actor, model, and screenwriter from Redlands, CA. When she's not working on screenplays and sets, she's practicing improv comedy, managing her boba shop, eating pizza, and walking the neighborhood dogs.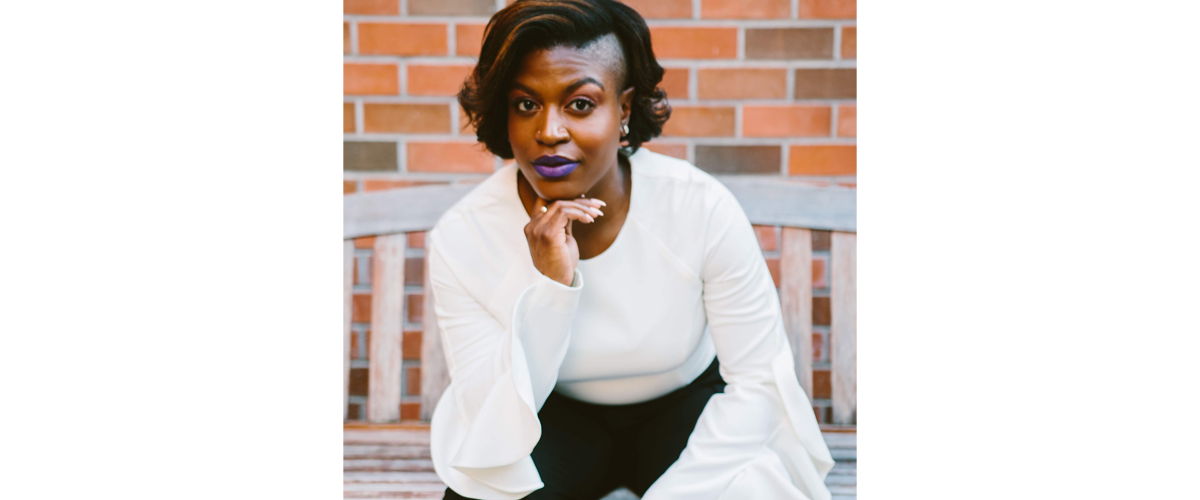 Driadonna Roland – Producer/Junior Creative Exec
Driadonna Roland is a recovering journalist and independent producer from Detroit who has navigated over a decade in the media industry. After being named Florida A&M University's first-ever Journalist of the Year, she cut her teeth as a newspaper reporter before transitioning to digital media.
As a staffer with outlets including BuzzFeed, REVOLT, and Complex, she wrote and produced viral content that ensured representation for creatives of color across music, film, and television. Then she became more determined than ever to create film and TV projects herself! Driadonna moved to LA on a mission to produce and develop soulful content that represents People of Color and reverberates beyond, and she looks forward to learning how to navigate the industry and create a legacy that has a great cultural impact from her Executive Elevation mentor.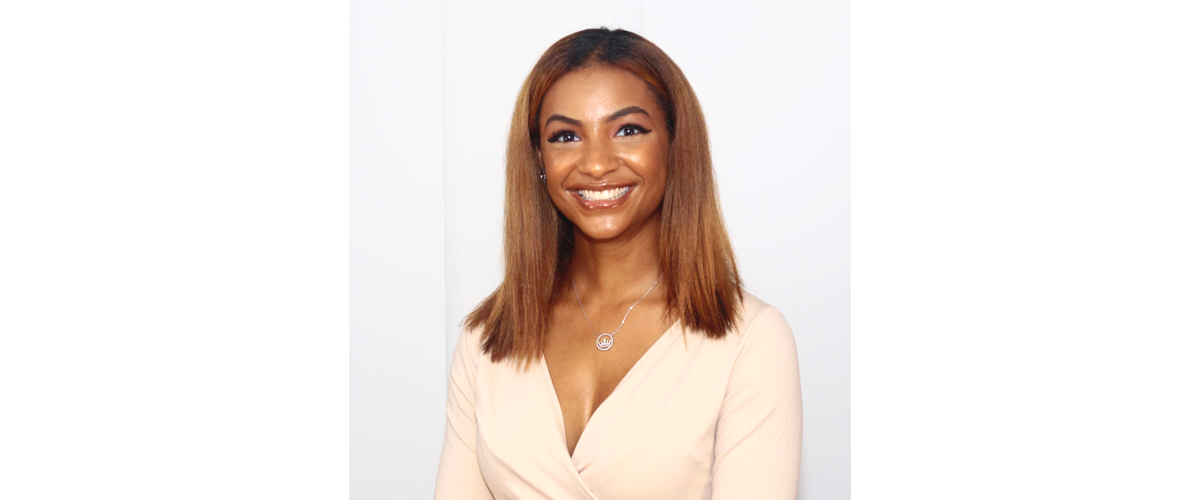 Salonica Hunter – Former Academy GOLD Intern
Salonica Hunter is a storyteller who enjoys working alongside talented artists in order to create meaningful, original content. She has a graduate-level education and on-set production experience. She recently completed two entertainment internships and is actively working towards her goal of becoming an innovator in the film and television industry.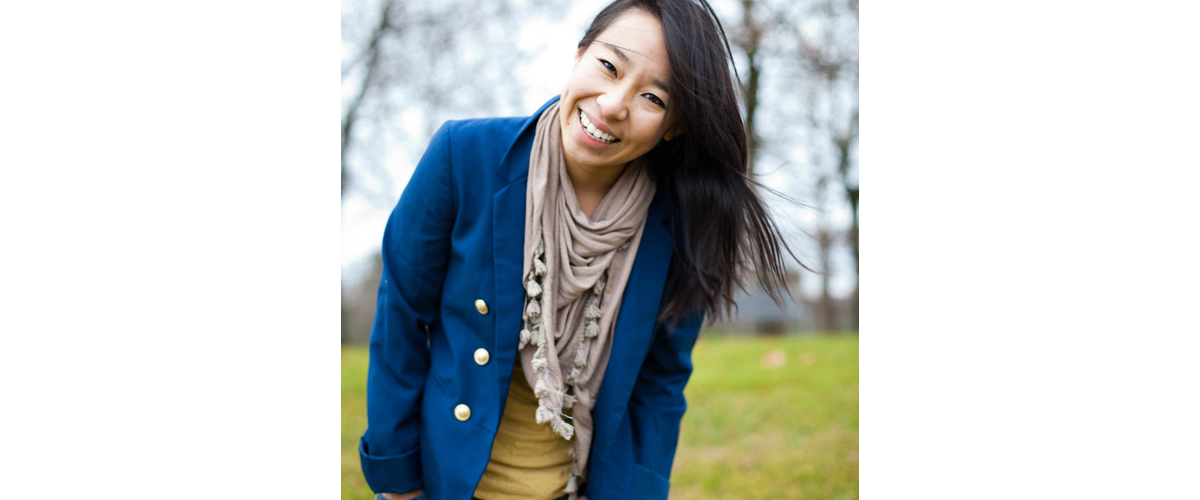 Tracy Ip – Director | Producer
Tracy Ip is a self-proclaimed enthusiast. She is a producer and director at Levant Blanc, a production company that specializes in creating visual content that is a cross-fertilization of various philosophies and mediums. Her background in marketing, in combination with her filmmaking experience, has led her to work internationally in France, Germany, Hong Kong, Western Sahara, and Turkey. Her most recent clients have included the Bill and Melinda Gates Foundation, the Healdsburg Chamber of Commerce, Destination Think!, and Visionary Women.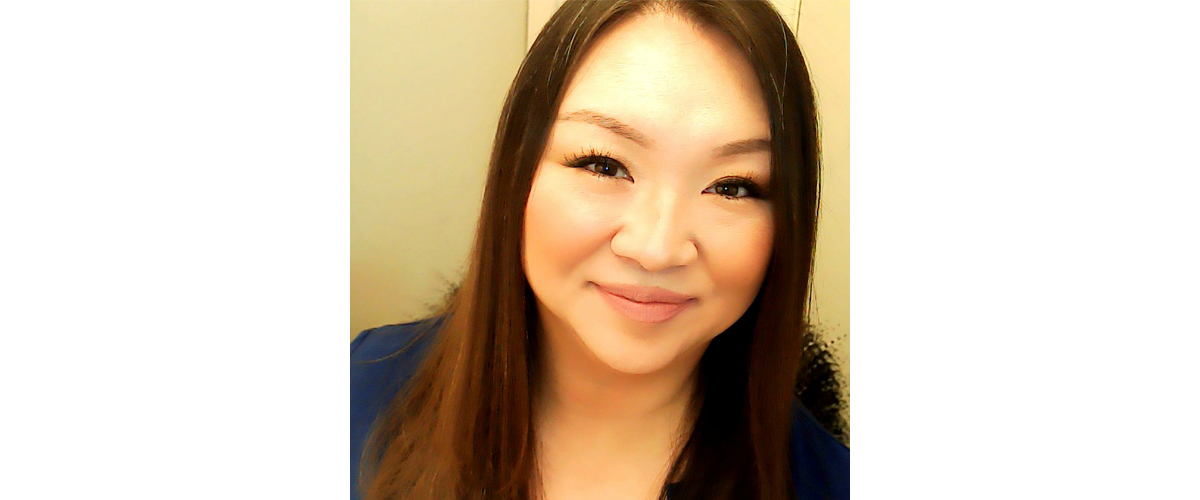 LeLe Park – Screenwriter
LeLe Park was adopted as a toddler from a village orphanage in South Korea and raised in Michigan suburbia. A fish out of water, she found the family television to be a teacher of culture and English, not to mention inspiring. She went on to train in film/video at Columbia College Chicago and now writes features and television. Her original drama series pilot The Bliss Killer, short screenplay ACHE, and feature script Visceral Fatherland have all proven competitive winning/placing in dozens of competitions. Additionally, she was pitch choice at Coverfly, staff pick at ScriptD, a guest speaker at Bucknell University, and moderated Coverfly's Career Lab. She currently is finishing her next feature, Nunca. When she's not screenwriting she is a mother to two tiny humans and an active advocate for refugee children. She is represented by VERVE Talent & Literary Agency.