Presented in partnership with

Propagate Content

, our Storytellers Initiative is a scriptwriting competition that discovers and
exciting new series through exceptional scripts.
Writers are invited to submit their pilot script for a chance to participate in a writers' workshop, a live read of their script with professional actors, and a year-long development deal with Propagate Content. Additionally, finalists will build invaluable, lasting relationships with industry executives that are uniquely focused on supporting diverse voices, championing marketable storytelling, and pushing independent projects into production!
We're so excited to announce our three finalists for the Storytellers competition, who will take part in a two-day creative workshop with industry experts, which includes sessions on 'how to pitch' and mini writers' rooms for all three scripts.
Say hello to your finalists!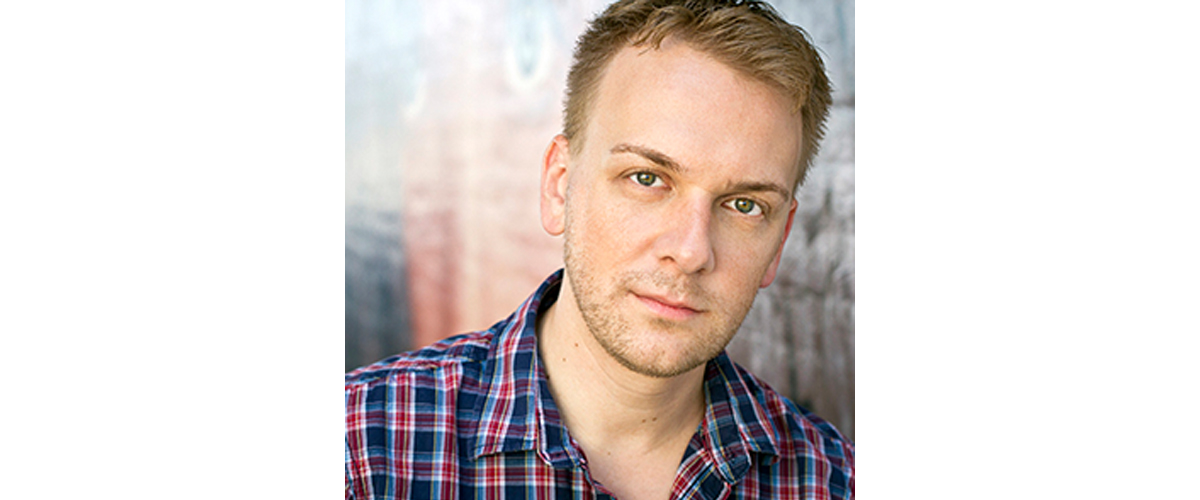 Jeff Bower
Fix
Think Dexter meets Quantum Leap
A former teacher, mascot, and assembly line worker, Jeff Bower earned a BA in Mathematics from Binghamton and an MFA in Theatre from FAU where he received death threats for performing his thesis role. He has a play published by Samuel French, won/placed in over a dozen script competitions, and primarily writes hour-long dramas even though he still hopes to one day grow up to be a Muppet. Repped by Paul Weitzman at CCE and Alex Creasia at Pathfinder Media.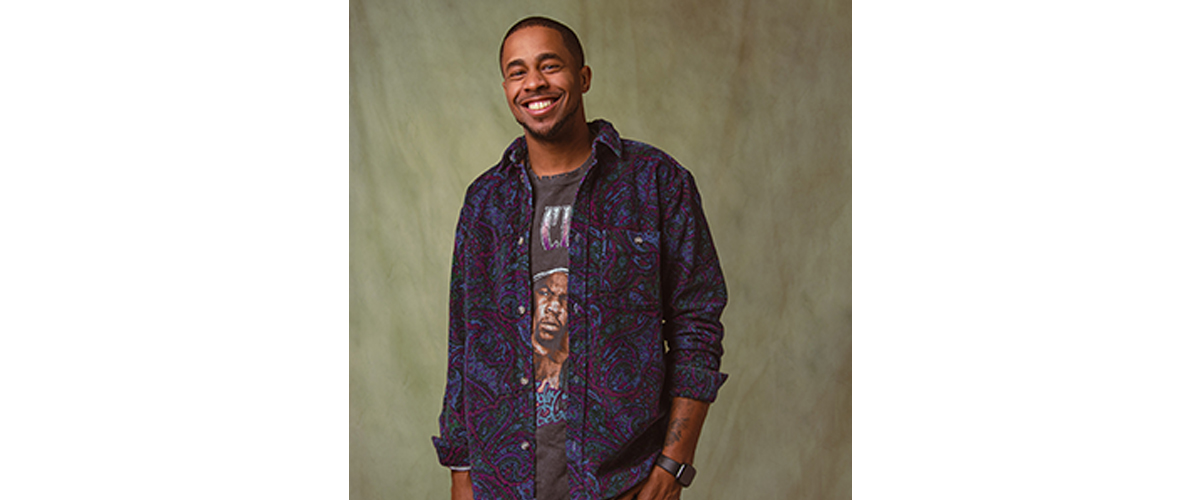 Corey Deshaun
Fuck! Summers Over
Nothing screams anxiety like the last week of Summer
Corey Dashaun is a screenwriter from Rochester, New York, and a recent MFA grad who just signed with literary representation at Echo Lake Entertainment. Currently, he is a writing fellow for Film Independent's Project Involve 2021. Corey maintains his commitment to social-political change by telling layered queer stories of empowerment that give voice to those often overlooked.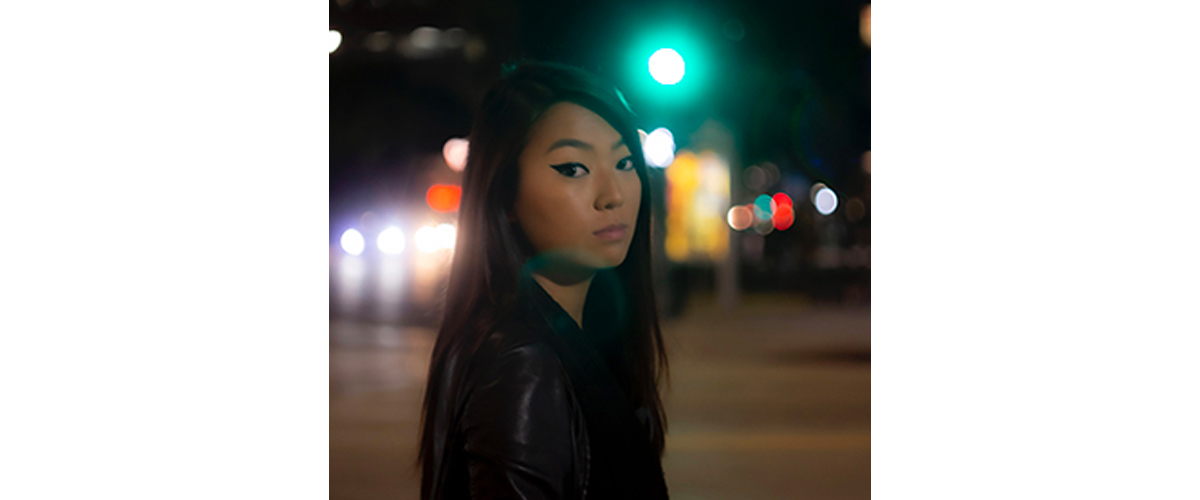 Leah Bognnani
Not Dead Yet
Ramy meets chronic illness and Insecure meets Korean adoption.
*|MC_PREVIEW_TEXT|*
Leah Bognanni is a dramedy and animation screenwriter, born in South Korea, adopted, and raised by Italian Americans right outside Boston. She's currently a television writing fellow in Lena Waithe's Hillman Grad Mentorship Lab and has a master's degree in screenwriting and playwriting from Northwestern University. Breezy, blunt, and bruised, her writing tells stories urging to end social stigmatization, start challenging dialogues, improve emotional intelligence, and still find humor through all the pain.
Meet all of the 2021 Semifinalists!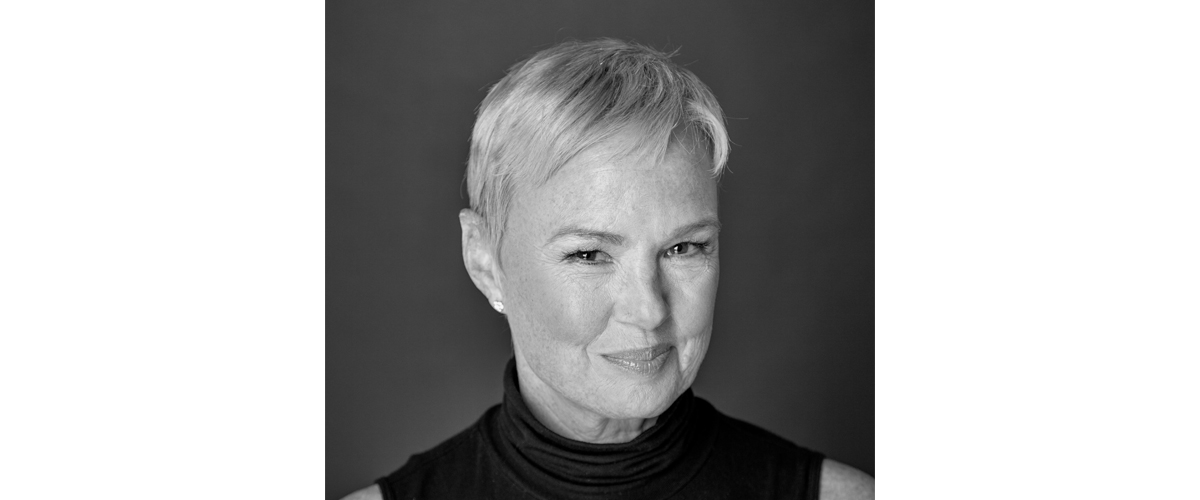 Barbara Ward Thall – GeriOsity
Barbara is an ex advertising and digital marketing executive turned screenwriter who channels her sorrow, rage, and general bewilderment with life to write highly personal, female-led stories which aim to uplift and provoke. Her observations as a woman "of a certain age" in business, as well as her insights into consumer technologies, software development, and corporate culture heavily influenced her writing of GeriOsity.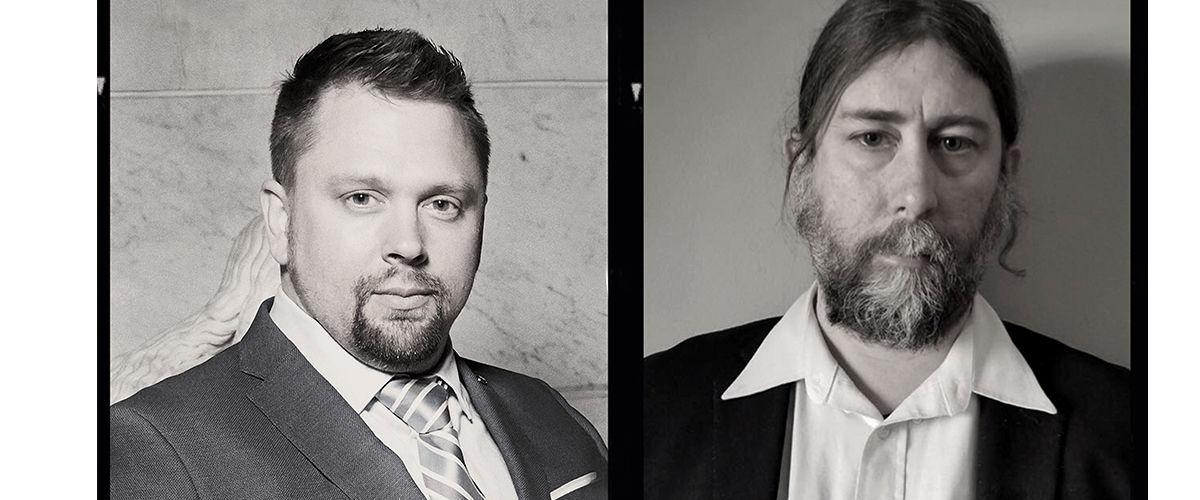 Joseph Gagnepain & Mike Fitzgerald – East Coast Famous
Two Bostonians. Two Ivy League degrees. 40 years working on film sets between them. Both of who share a passion and an obsession with movies, television and writing and love to tell personal stories woven together with the absurdist raw humor of the human condition.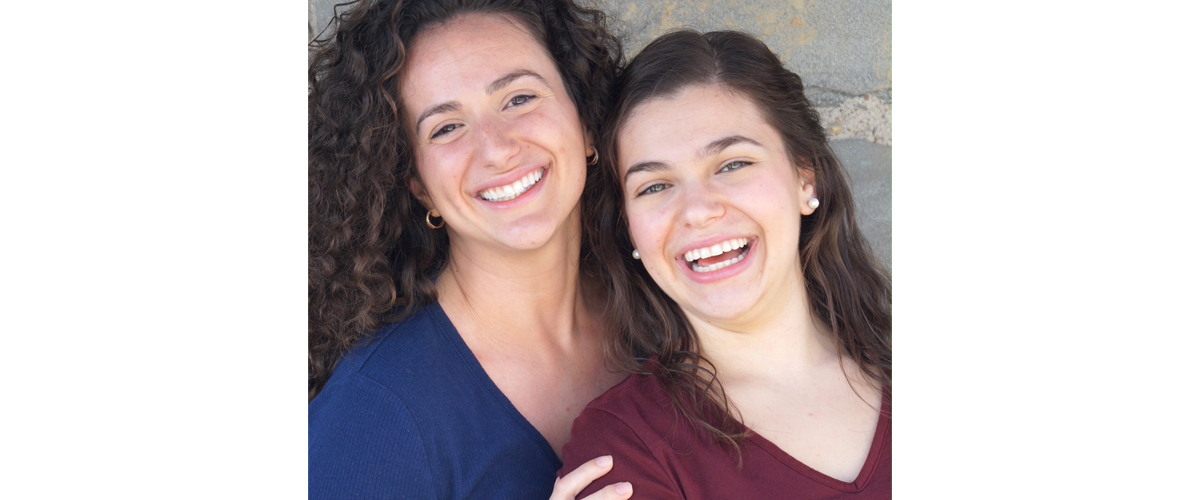 Aliki Raisis & Emma Rosenthal – Dead Parents Society
Aliki & Emma are award winning screenwriters who both grew up outside of Philadelphia and joined forces while earning a Comedy Screenwriting MFA at DePaul University in collaboration with The Second City. Aliki spent five years in Chicago writing, directing, improvising, and producing sold out sketch comedy shows. Emma turned to stand-up comedy eight years ago after her dad died, and was a Philly's Phunniest quarterfinalist in 2019.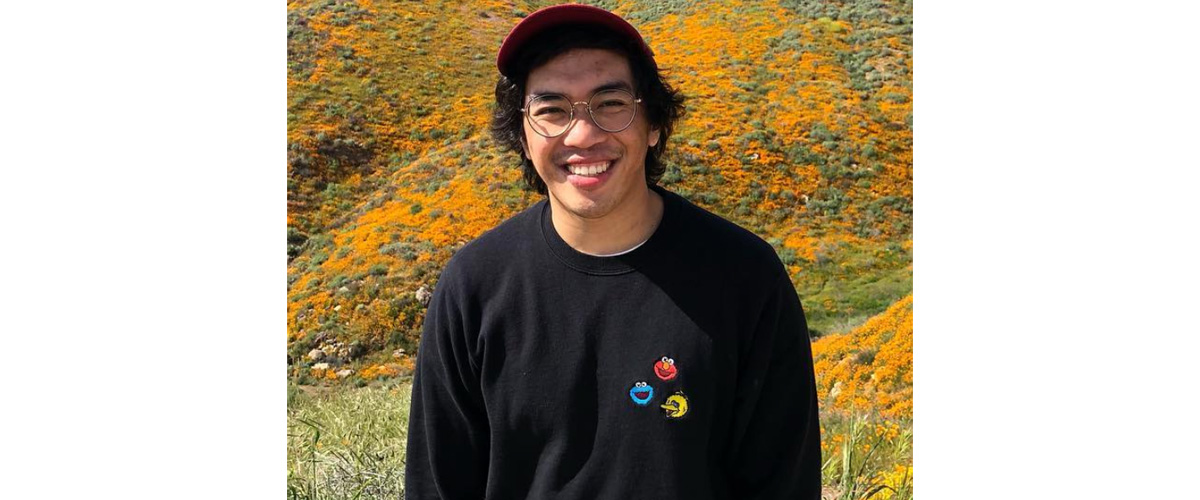 Delon Villanueva – Model Minorities
Born and raised in the San Francisco Bay Area, Delon Villanueva is a Filipino-American comedy content creator and filmmaker living in Los Angeles. He currently is part of the BuzzFeed Video team and previously was developing scripted eSports content with Ultimate Media Ventures. His half-hour comedy pilot, Model Minorities, was the winner for Best TV Screenplay in the Hollywood Just4Shorts Competition and the Runner-Up in the Scriptapalooza TV Pilot competition.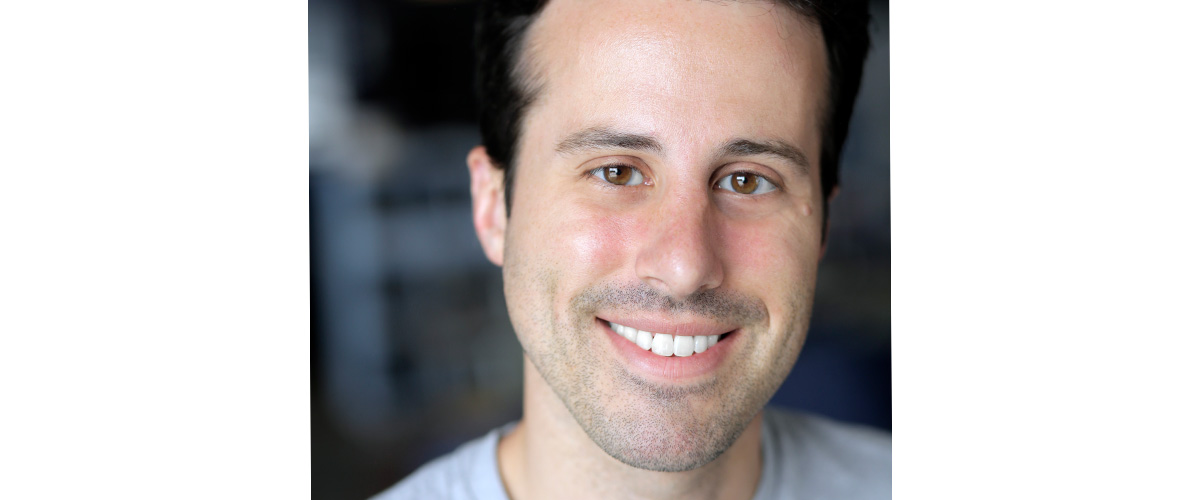 Jake Thomas – American Way
Jake is a lover of movies, TV, books, comics, cooking, and fine wines. Beneath his modestly introverted exoskeleton thrives a gregarious old soul. He lives and writes in Los Angeles with his wife Erin.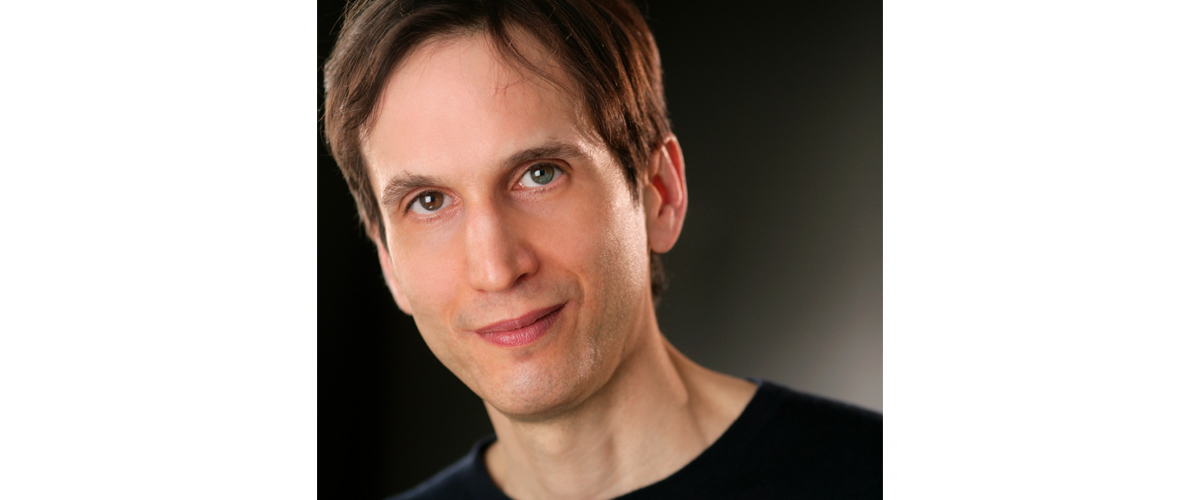 David Jaher – The Witch of Lime Street
David Jaher is a New York based author and WGA screenwriter. He holds an MFA in film production from New York University, where he was the recipient of the WTC Johnson fellowship for directing. The Witch of Lime Street, his first book, was an NPR Nonfiction Book of the Year; he is currently completing Cry Havoc!—his second work of American history for Crown/Random House.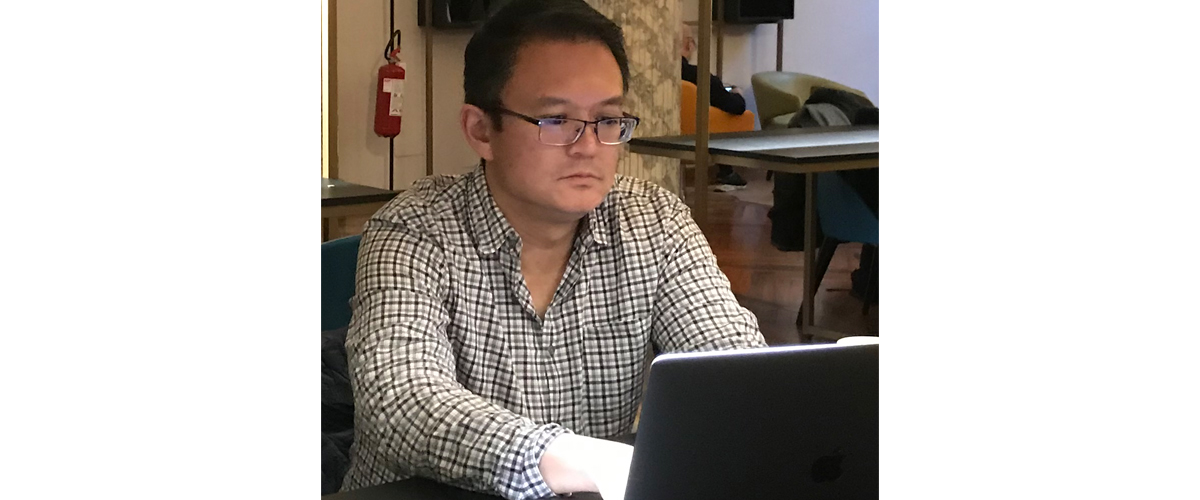 Ronald Eltanal – Tenure
Ron is a Filipino-American professor-turned-screenwriter who has directed or edited short films that have screened at Sundance, Cannes, and Torino. After his BA at Williams College and MFA at USC, he left LA to help build a film school in Chicago, but got trapped by the golden handcuffs of tenure. Winning Script Pipeline First Look, fellowships at IFP Episodic Lab and TorinoFilmLab, and being honored by Storytellers Initiative may help him escape.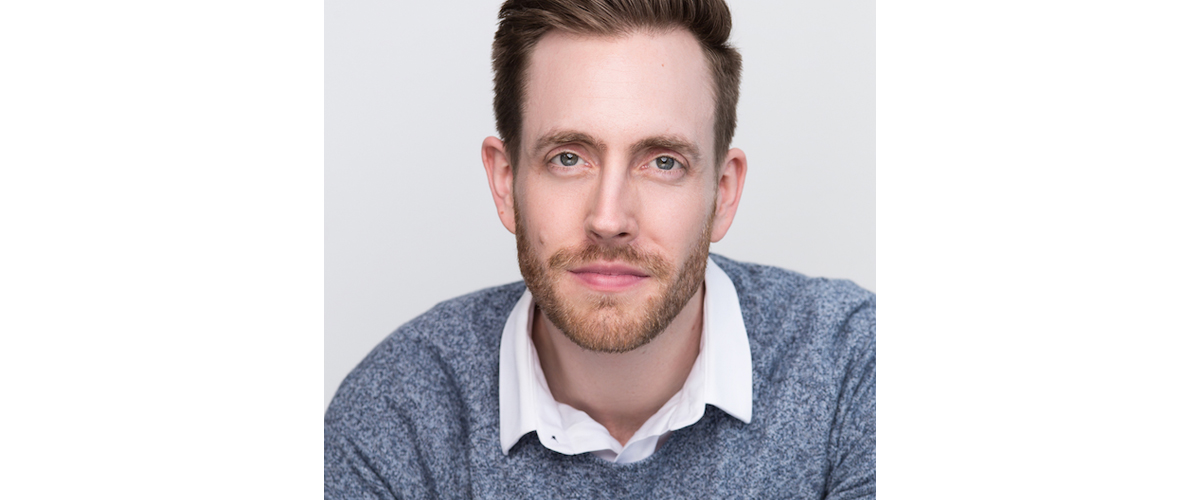 Jake Williamson – The Majestic 12
Jake D Williamson is an actor/screenwriter based in New York City. Previously, his pilot Adventure Capital made its world premiere at SeriesFest: Season 4. His short film Siren will be making its debut in the middle of 2021 — directed by Bob Giraldi.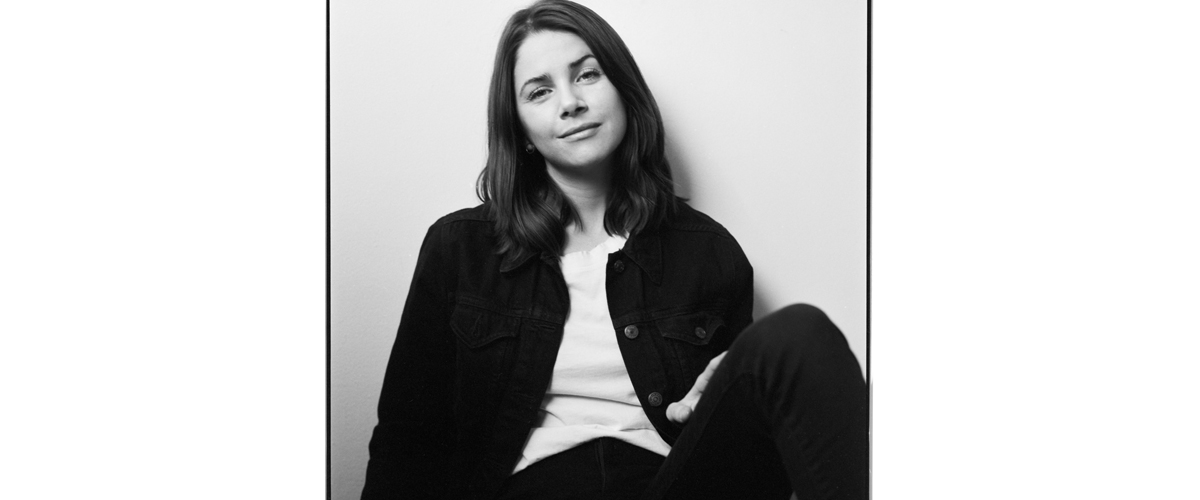 Raleigh Cain – Pretending
Raleigh is a Kansas City native who loves to ski, write stories about badass, wounded women, and make homemade pasta. She lives in Los Angeles with her husband and their dog, Moe.
Mark Bowes – Life During Wartime
Born in Denver, reluctantly whisked off to the suburbs, where he made his first animated movie at 13, Mark has explored the arts performing in high school musicals, a heavy metal drag band in San Francisco and attending film school at the School of the Art Institute of Chicago. Post graduation, he taught English in rural Japan and worked the California film festival circuit. Mark returned to his passions, film and screenwriting, a few years ago and now lives a mere six blocks from the Sie FilmCenter.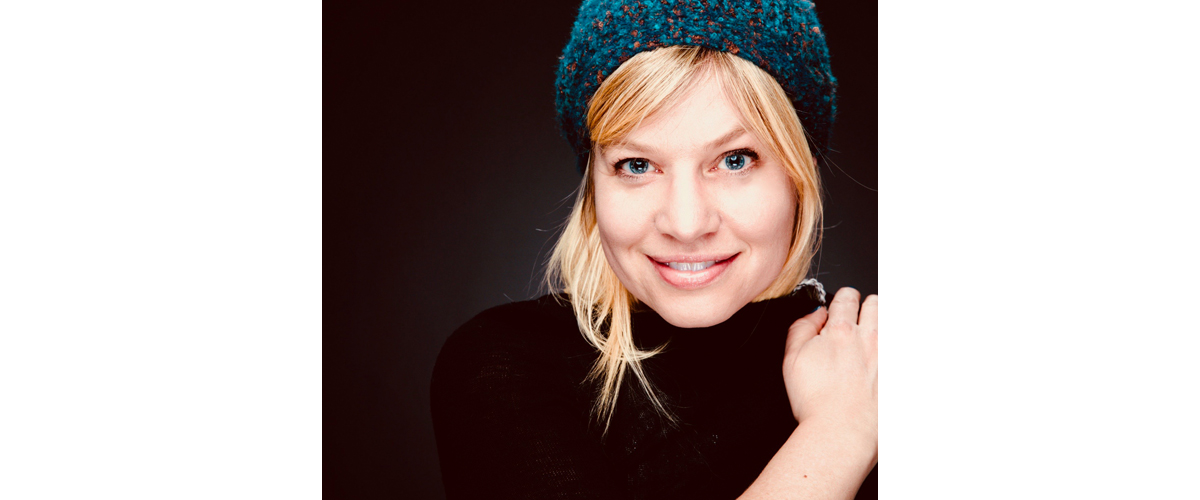 Roxy Toporowych – Commie Party!
Roxy is a graduate of NYU's Tisch School of the Arts directing program, a Fulbright scholar (2014/15), IFP Narrative Lab alumni 2016, the IFP Calvin Klein live the dream grant winner 2016, and a Women in Film grant recipient 2018.
Her narrative directing debut, Julia Blue, was an Official Selection of the Seattle International Film Festival, Cleveland International Film Festival, Off-Camera Film Festival, Berkshires Film Festival and Molodist Film Festival amongst others. The film has won multiple jury awards including, Best Director at the Woodstock Film Festival and Sonoma Film Festivals as well as Best Film and Best Foreign Feature.
A daughter of Ukrainian immigrants, Roxy spent her childhood fighting communism at rallies and protests in 1980's small town Ohio. Commie Party! is inspired by the culture and chaos of an Eastern European upbringing she just can't shake.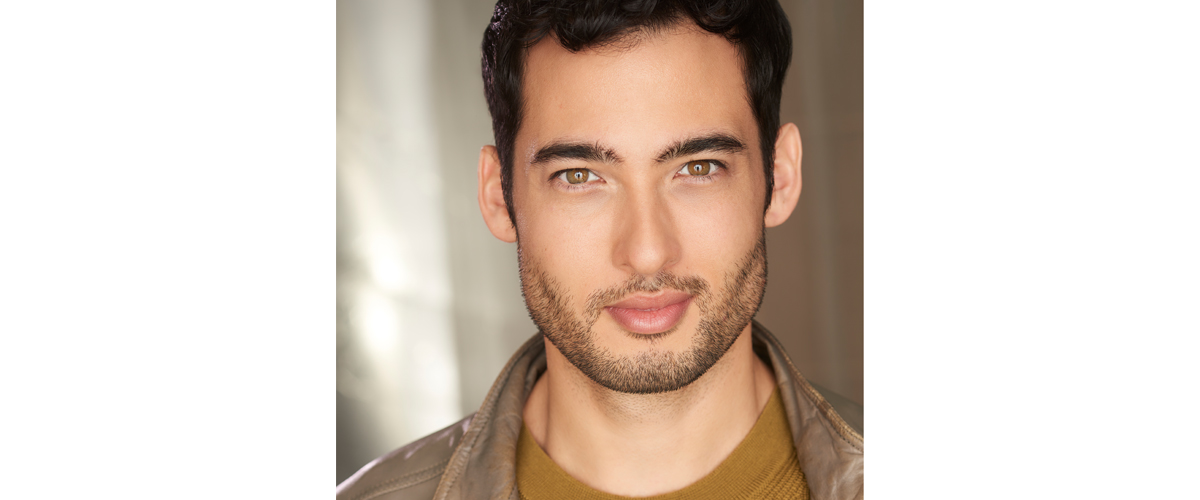 Tyler Ham Pong – The Real McCoy
Tyler Ham Pong is a writer, actor & filmmaker, based in Los Angeles. His films have been recognized by several festivals including LA Shorts Fest, Chelsea Film Festival, and Amazon's All Voices Film Festival. He won the Grand Prize and Best Actor Award at the 2019 Asian American Film Lab's 72 Hour Film Shootout, and later became the Coordinator for the 2020 Shootout, partnering with such sponsors as ABC, NBC, MasterClass, and Final Draft.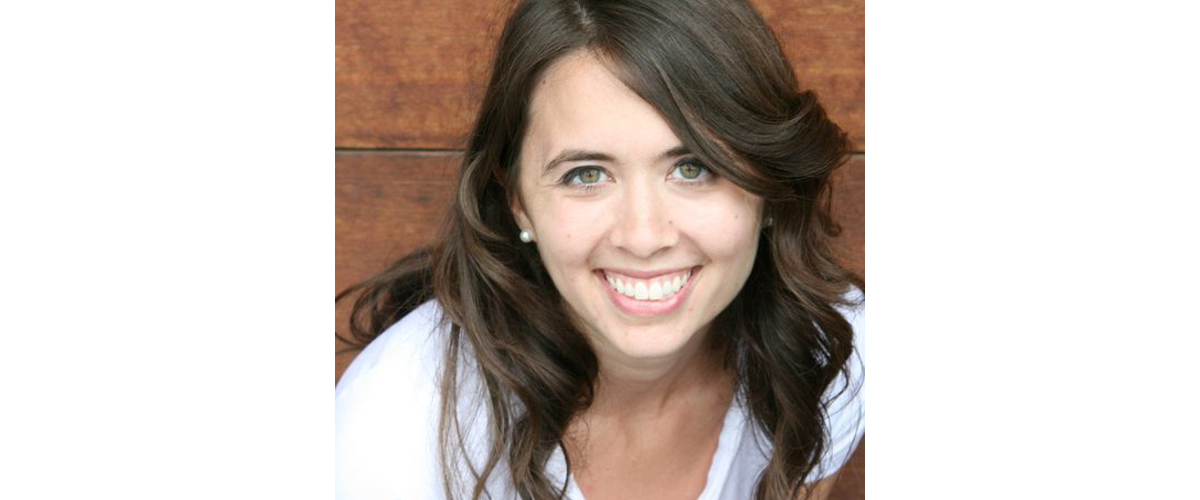 Katie Gruel – Rodeo Queens
Katie Gruel is a Japanese American writer whose family settled in the bustling Asian enclave of Oklahoma, where she was raised on a steady diet of pork fried rice, steak, and straight A report cards. Since moving to Los Angeles, Katie has discovered the joy that is fresh sushi, sunshine, and the peaceful pastime of hiking on trails that aren't also used for quail hunting. In her free time, Katie enjoys baking and yoga, and she's a connoisseur of Charles Shaw wines and the Bachelor franchise.