SeriesFest and Big Swing Productions are proud to announce the top ten finalists of the Women Writing Competition. Read on to learn more about these incredible female storytellers (listed in no particular order).
In 2019, SeresFest and Big Swing Productions (founded by Emmy®- and Golden Globe®-winner Kyra Sedgwick, Meredith Bagby and Valerie Stadler) proudly launched the Women Writing Competition to discover and celebrate bold new series with a distinctly female perspective. The script writing competition gives female artists the opportunity to share diverse ideas through visual media and create unique and powerful roles for women. The winning artist(s) will receive a year-long development deal with Big Swing Productions and a live read of her script with professional actors.
DIANA LY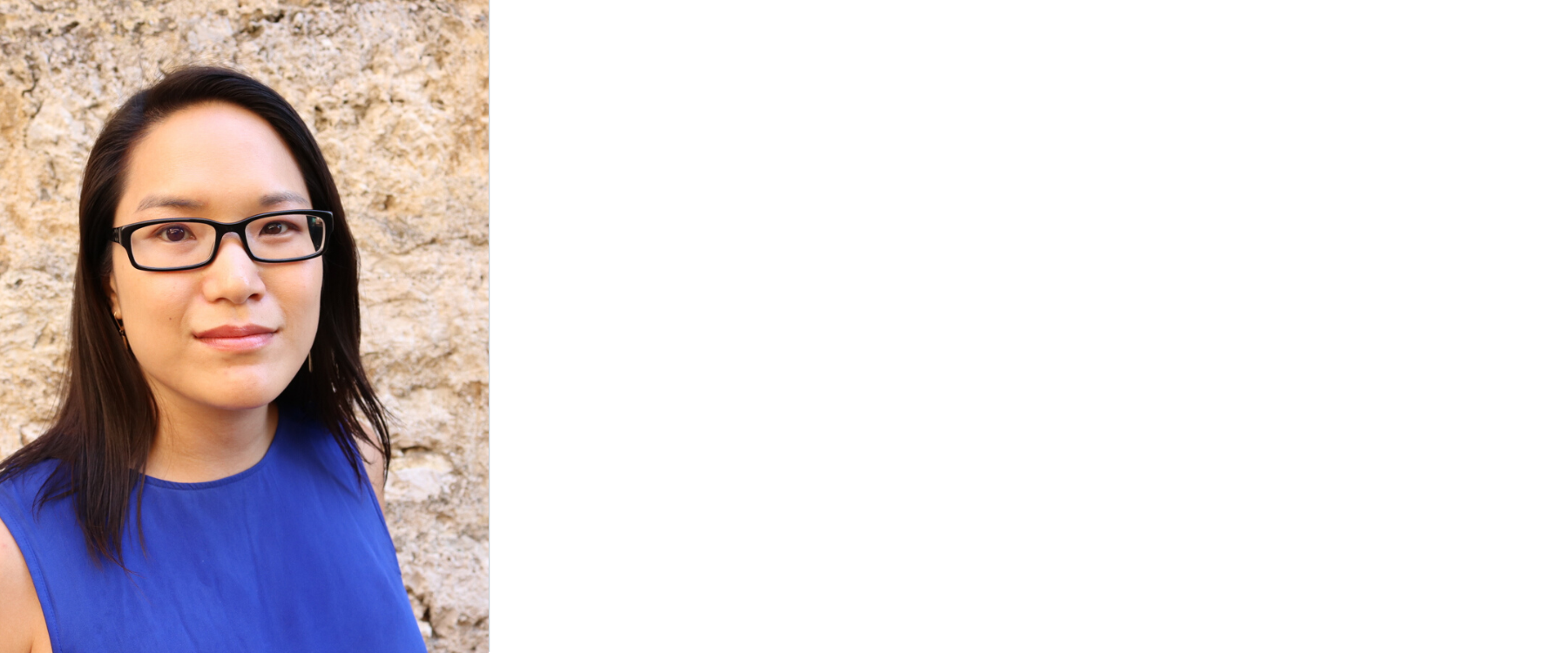 SeriesFest: Season 6 Women Writing Competition Finalist
Project Title: Little Saigon Lost
Bio: Diana Ly is a Vietnamese-American screenwriter and playwright based in Los Angeles. Born in Oklahoma, where her parents settled as refugees, she grew up as an expat in the Philippines. Ly moved to Silicon Valley to study at Stanford University, and after earning BS and MS degrees in Computer Science, worked at Google for eight years, including a stint at the YouTube Space LA. A drama and theatre student for much of her life, she attended UCLA's Professional Programs in Screenwriting and TV Writing. She was a 2017 Project Involve Fellow at Film Independent, a writer on Season 2 of GodComplX, a web series funded by Google's CS in Media initiative, and she'll be a 2020 Ragdale Resident. She recently worked as a features assistant to showrunner Karin Gist. Diana writes stories about immigrants, nerds, and women who defy stereotypes.
DANA FARES & KATIE RYAN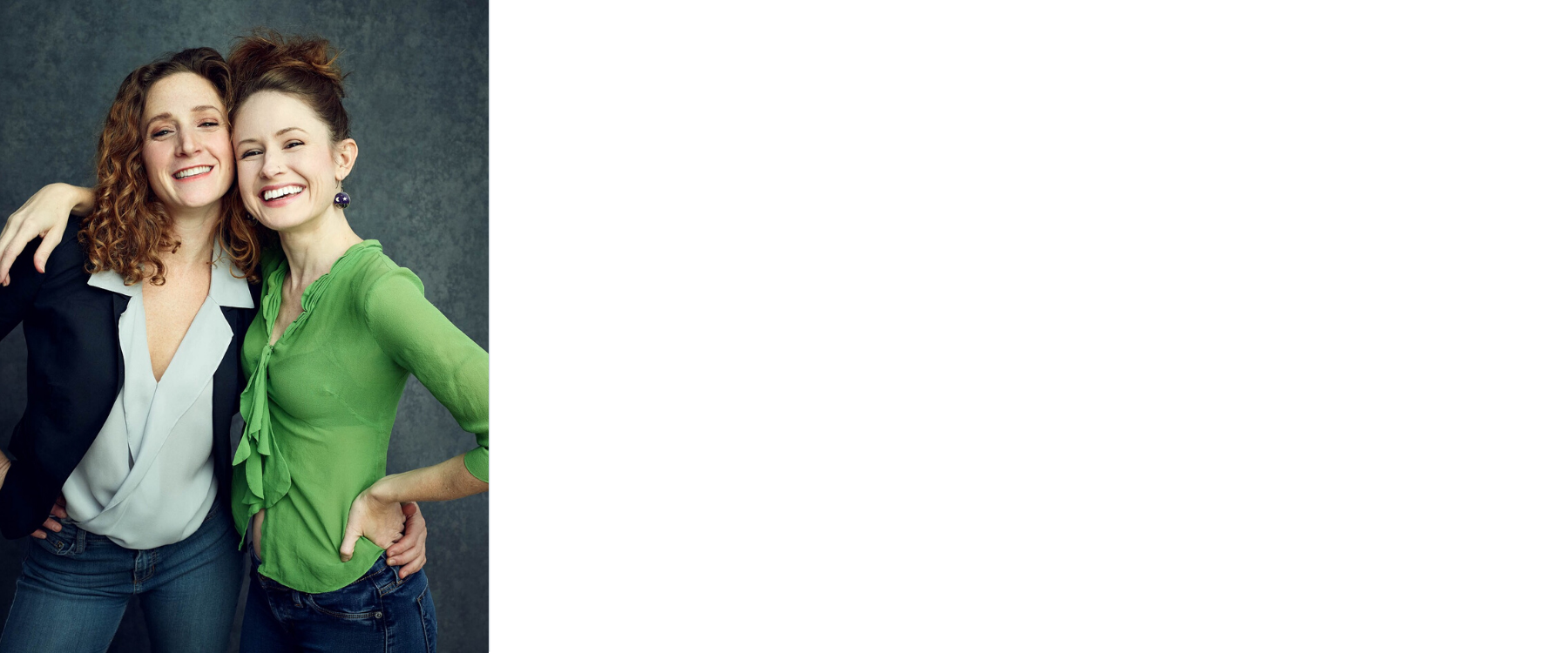 SeriesFest: Season 6 Women Writing Competition Finalist
Project Title: Half/Life
Bio: Dark comedy writing duo, Dana Fares and Katie Ryan, of Birdy Fox Films hold back no punches when illuminating the female voice. Wildly authentic in their expression, Birdy Fox has a knack for finding humor in moments of searing pain. Written through a psychologically rich lens, their characters are pushed to their ultimate breaking points. Their narrative worlds take a hard and often comical look at the effects of patriarchal society.
Fares graduated with honors from Columbia College Chicago with a BA in Theater Performance and Ryan graduated from The Ohio State University with a BFA in Drawing and Painting. Much of their inspiration comes from their experiences growing up around addiction, mental illness, and family dysfunction. Deeply affected by the loss of female figures in their families, the pair is devoted to writing about the dynamic bonds and intricacies of female relationships.
Fares and Ryan started Birdy Fox Films in 2017. Yard Sale was their first film. Their current project, Half-Life, a half-hour dark comedy series, was in the last round of consideration for the Sundance Episodic Lab, was exhibited in IFP's 2019 Project Forum and was invited to compete in the 2018 Nashville Film Festival's Pitch Competition.
CHRISTINA YR JUN

SeriesFest: Season 6 Women Writing Competition Finalist
Project Title: Jackpot
Bio: Christina is a Korean–American director and writer whose work advocates for marginalized voices in mainstream media and strives to share authentic human stories through the Asian-American and female experience. Most notably, her work has been selected at multiple film festivals including the SAG-AFTRA Foundation Short Film Showcase, Bentonville Film Festival, and CAAMFest. Jun has also co-directed Samir, a feature film funded and distributed by Warner Bros Studios which premiered at Heartland International Film Festival 2019. Most recently, Christina directed Happy Ending, a comedic film in Shanghai exploring the theme of reincarnation. Christina also works in the medium of theatre, having worked with various companies around the country including the Goodman Theatre (Chicago), East West Players (LA), and Center Theatre Group (LA). Christina is an alumni of Yale School of Drama's directing lab, has a BA in creative writing from the University of Illinois at Chicago, and an MFA in film directing and screenwriting from USC's School of Cinematic Arts. www.ChristinaYRJun.com
BROOKE SOLOMON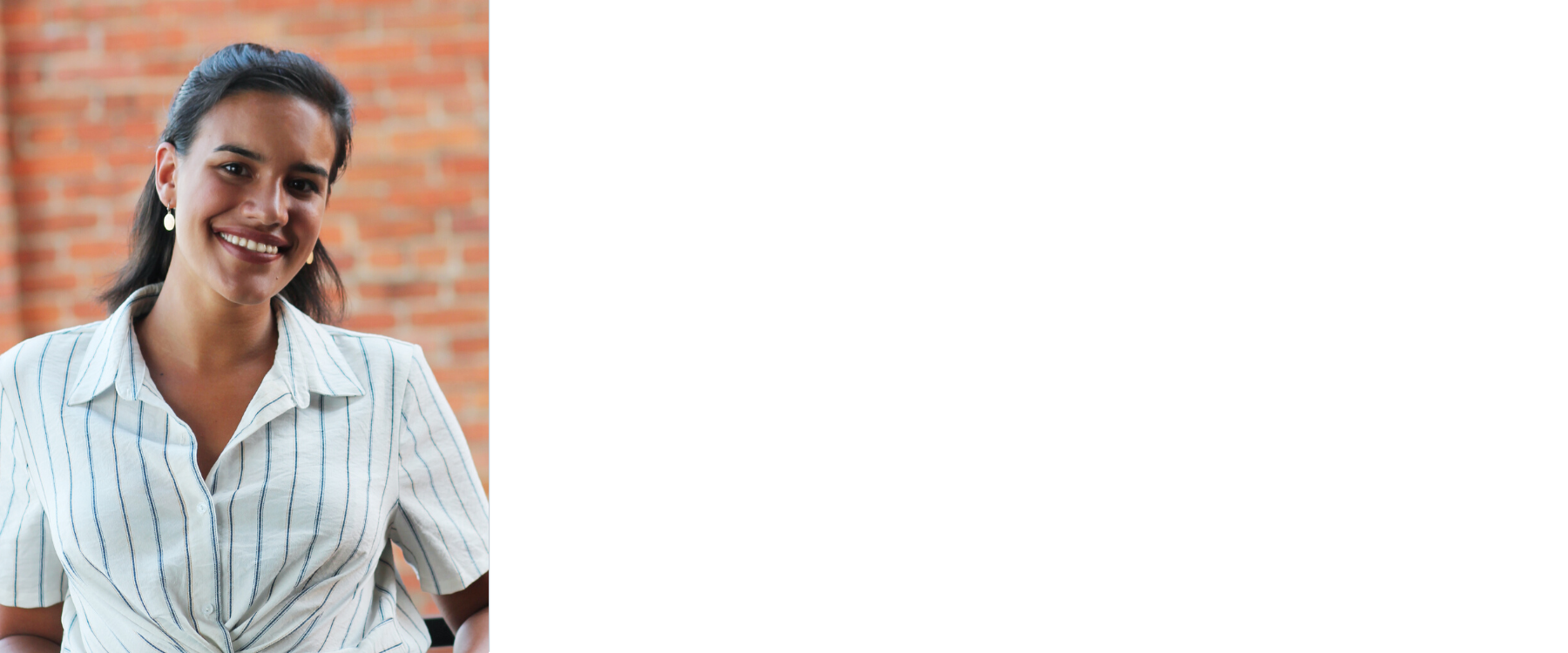 SeriesFest: Season 6 Women Writing Competition Finalist
Project Title: Bronze Bullets
Bio: Brooke Solomon is a recent graduate of Emerson College, and grew up in a tiny farm town in rural New Hampshire. She is a screenwriter who also enjoys directing, assistant directing, and acting in the film sphere. While in school, she interned at a series of production companies focused on development, where she was able to hone her writing and coverage skills. She currently works in film sales.
Brooke has a special love for films with strong feminist and intersectional representation, as well as stylized dramas, crime thrillers, and Westerns. In her spare time, she enjoys consuming media (naturally), thrift stores, hiking, and the occasional art project. She currently resides in Los Angeles.
LINDSEY DIER
SeriesFest: Season 6 Women Writing Competition Finalist
Project Titles: Mizrahi's Party Palace
Bio: Lindsey Dier was born and raised in New York City, a fact she often cites when discussing bagel quality in Los Angeles. Her work explores humorous depictions of unstable family relationships, socioeconomic clashes, and the tension between performative social masks and private personas. In 2018, Lindsey received an MFA in Writing for Film & Television from Emerson College. She was recently recognized as a finalist in Imagine Entertainment's Imagine Impact competition.
EMMA JESZKE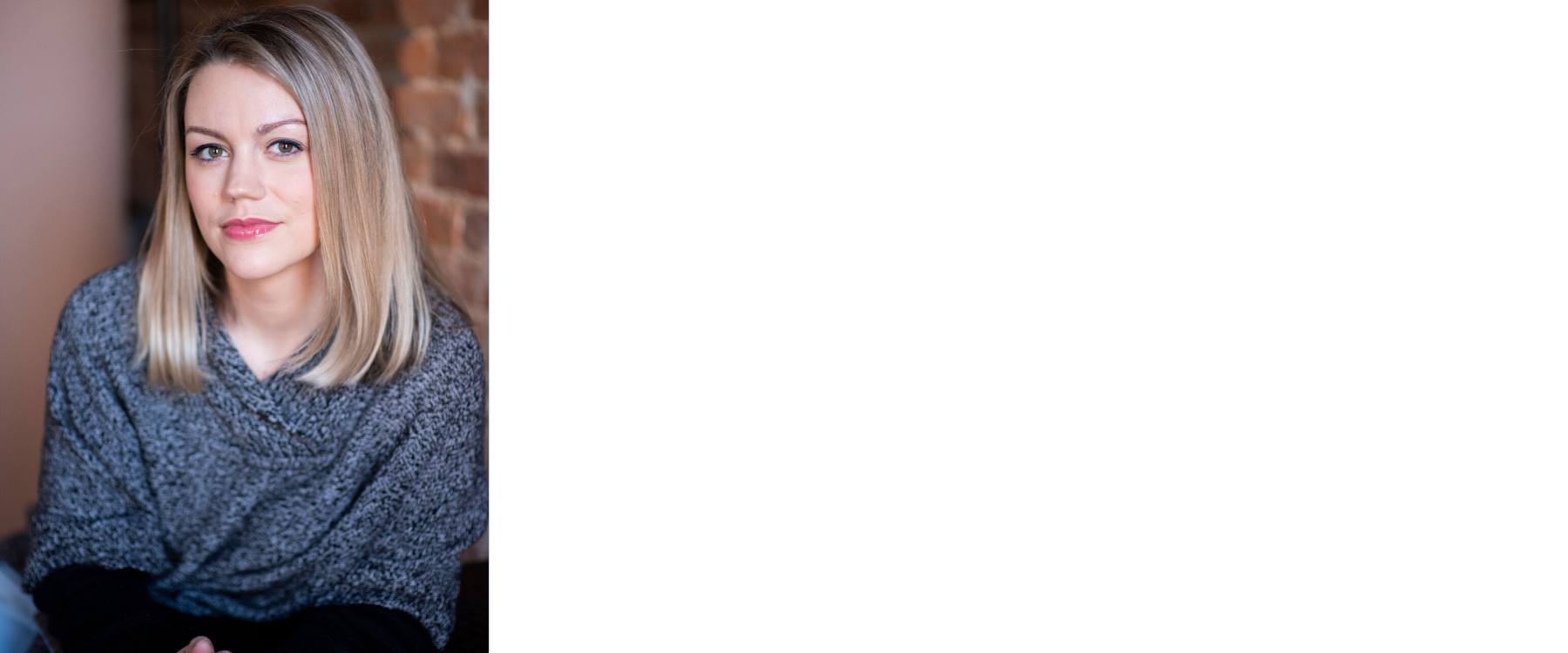 SeriesFest: Season 6 Women Writing Competition Finalist
Project Title: Postpartum
Bio: Emma Jeszke is a dramedy writer who writes (and loves) coming-of-age stories that challenge and expand typical narratives about girlhood, young adulthood, and motherhood. She has a special talent for keeping you laughing till you're crying. She is the author of the screenplays Wildflower and "Bobbi Malone"; the stage plays Your Married Friends, Manic Pixie Dream Girl, and Working in Restaurants; and the creator of the forthcoming web series Holly & Gem. Her plays have been performed regionally in places such as the Finger Lakes Musical Theatre Festival and the Blank Theatre in Los Angeles. She is a book editor at Theatre Communications Group, the foremost publisher of theatrical literature, where she's spent eight years working with world-renowned playwrights. She lives in Brooklyn with her husband and daughter, who make this crazy thing called life worth it.
KAT BARKER & LAURA DOWDEN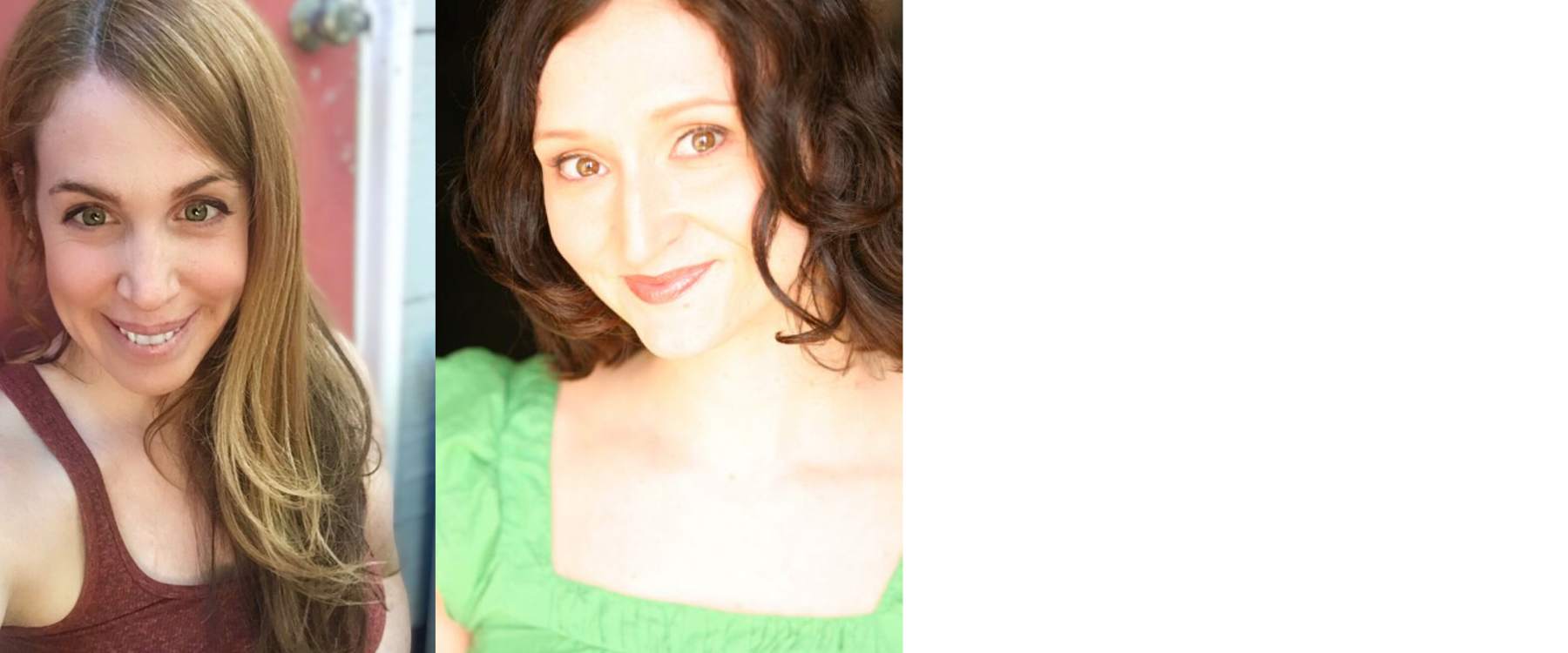 SeriesFest: Season 6 Women Writing Competition Finalist
Project Title: The Fold
Bio: Kat Barker is a writer, director, improviser and storyteller interested in reclaiming the feminine narrative and telling stories about womxn rising up and rediscovering their power. A graduate of Second City's directing, writing and conservatory program, she taught improvisation and sketch for them in Chicago for over a decade and currently travels the globe for Second City Works directing, performing and helping companies create a culture of empathy by telling more inclusive stories. In addition to Second City, Kat has created original content for Just For Laughs, iO theater, Annoyance Productions, Chicago Sketchfest, Chicago Improv Festival and Montreal Improv Festival. When Kat is not storytelling she is helping other womxn find their purpose so they can be of service to the world.
Lauren Dowden is an LA based actor, writer and director. The Second City: The Not Ready For $3.99 Prime Rib Players – Las Vegas, It Takes a 'Ville! – Actor's Theatre, Louisville, KY, Rod Blagojevich Superstar, Reverie – Montreal Just For Laughs, . The Annoyance Theater: Broads on Boards; Porchlight Theatre: Best Musical; Boom Chicago, Amsterdam: Rockstars and Europe: We've Created a Monster – Edinburgh Fringe Festival. Lauren received her BA from Penn State University in Theatre Arts and her MSW from Loyola University. Meadow Brook Theatre: Crimes of the Heart, The Miracle Worker. She's been featured in the web series Winner or Loser, The Tim & Micah Project, and Door to Door. A licensed clinical social worker, Lauren co-developed a storytelling workshop for individuals living with major cognitive impairment and their care partners that was featured in The New York Times and on the TODAY show.
NIC YULO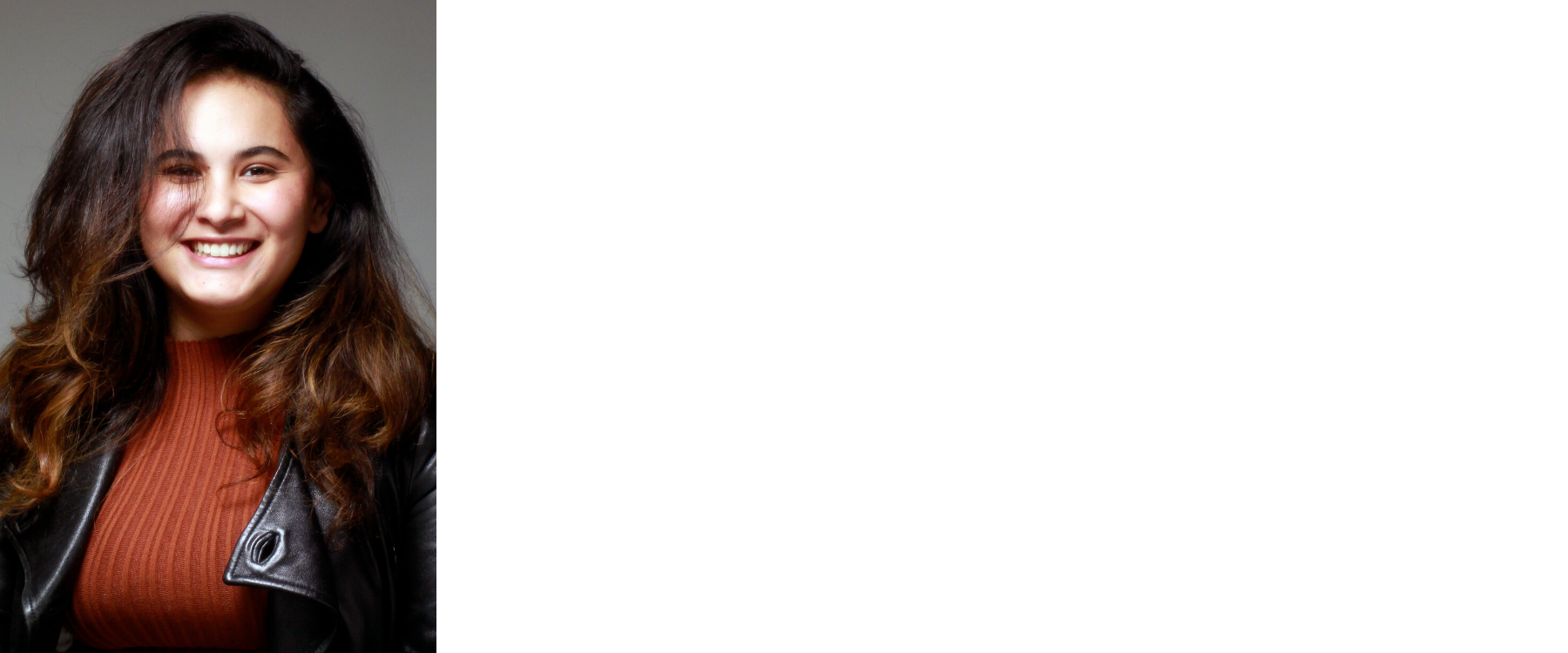 SeriesFest: Season 6 Women Writing Competition Finalist
Project Title: Night Witches
Bio: Nic Yulo is an Adobe Design Achievement Award-winning writer-director based in New York. In 2018, she received a Breaking Barriers Grant for Female Directors and a GiGadgets Technology Award for her sci-fi short film HORIZON. A New York Women in Film & Television Scholarship Awardee, her films have been featured at the Sloan Film Summit presented by Film Independent, and in 2019, she was selected as a Top 15 Semi-Finalist for SeriesFest's Women Directing Mentorship in partnership with Shondaland. Her original pilot script NIGHT WITCHES, chronicling a teenage all-female bomber pilot regiment active in WWII, was named Faculty Selects at the Columbia University MFA Film Festival, selected for the Athena Film Festival LA TV & Screenwriting Lab, and received an Alfred P. Sloan Screenwriting Award. Currently, Nic is a writer for AAA game TOM CLANCY'S GHOST RECON: BREAKPOINT developed by Ubisoft, which premiered worldwide in 2019, and its THE TERMINATOR crossover event due out in 2020.
CAROLYN GETCHES & HILARY C. GISH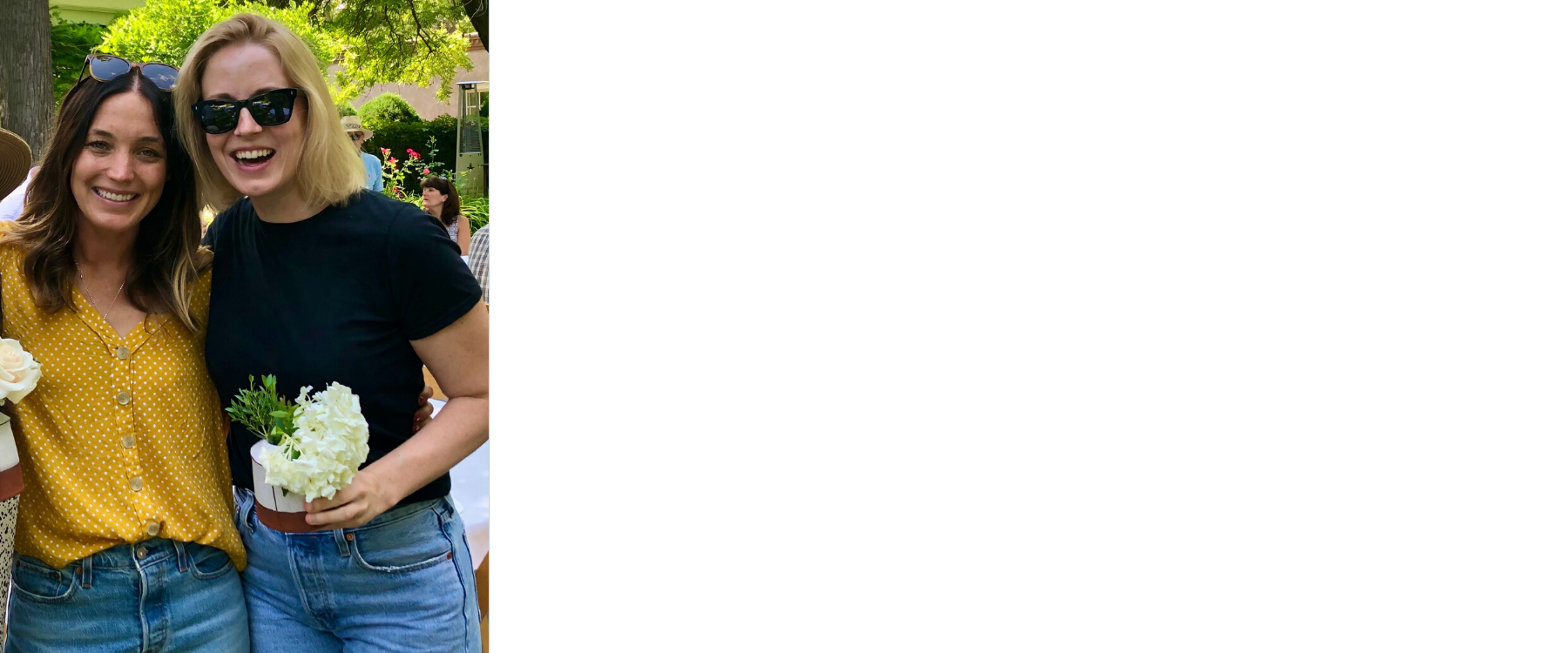 SeriesFest: Season 6 Women Writing Competition Finalist
Project Title: Formerly Fat Housewife
Bio: Carolyn Getches and Hilary Gish met during their freshmen year at Barnard College where they studied film and dreamt of creating projects with a feminist bent. Post Barnard, Getches was awarded a fellowship to the University of California, Riverside where she earned her MFA in screenwriting, while Gish traveled to Los Angeles to complete her MFA from USC's Peter Stark Program. Getches then worked her way up the ranks at Craftsy of NBCUniversal, beginning as an editor, advancing to directing, and eventually leading a top-earning division. Meanwhile, Gish started her career producing award-winning independent documentaries and then followed that up with content development at Hulu. She was most recently the coordinating producer on the new series TRUTH BE TOLD for Apple. They are both based in Los Angeles.
CAT DALE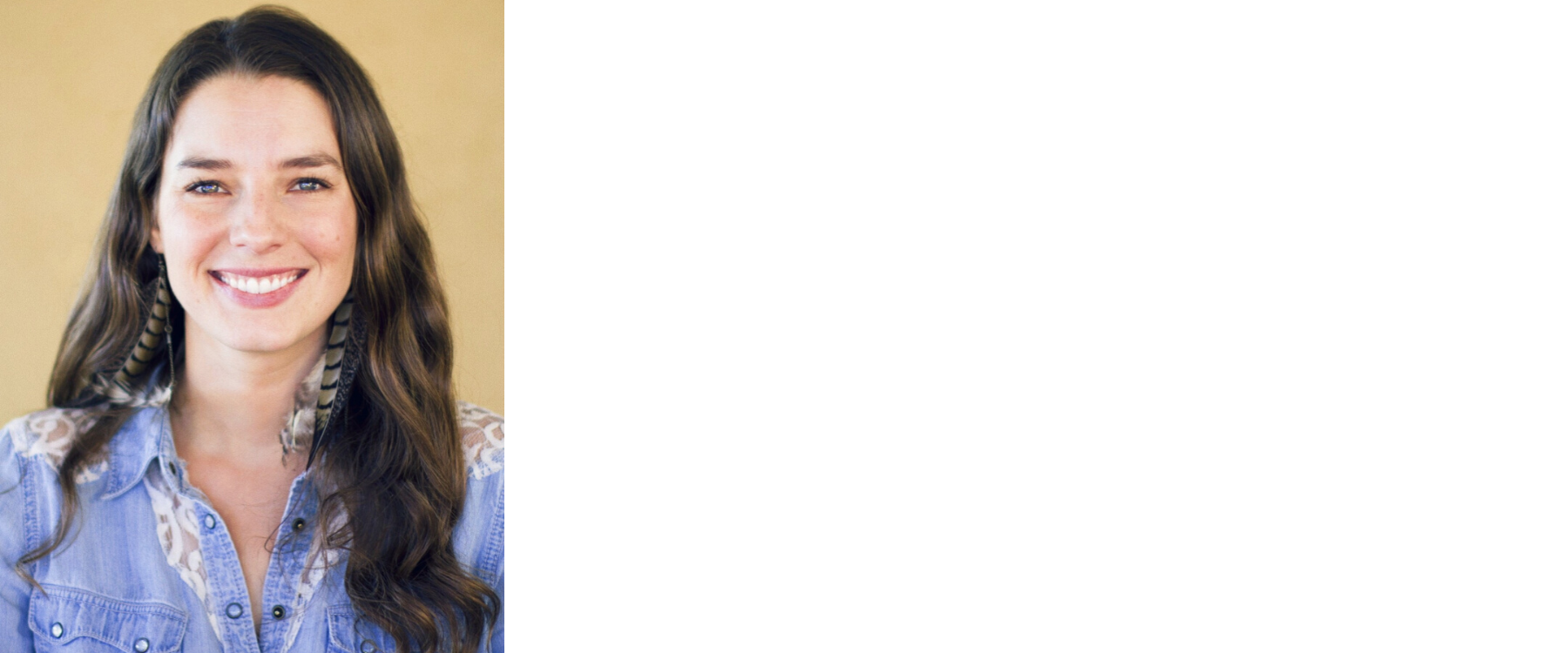 SeriesFest: Season 6 Women Writing Competition Finalist
Project Title: Mount Pleasant
Bio: Cat Dale is a screenwriter working in both feature and TV projects, focusing on female-driven storytelling. Her script, MOUNT PLEASANT, is the winner of ScreenCraft's Pilot Launch Competition and 2nd place winner in the Shore Scripts TV Competition. It was also a finalist for the Seed&Spark Fellowship at the Stowe Story Labs, Women in Film + The Black List Episodic Lab, the WeScreenplay's TV Pilot competition, and was a Semifinalist for the International Screenwriting Association's FastTrack Fellowship and ScreenCraft's Writers' Residency. In addition, in partnership with ATX Television Festival and The Black List, her script has been sent to HBO, Bad Robot, Carlton Cuse Productions, Okay Goodnight, Annapurna, Kilter Films, and Amblin Entertainment for staffing consideration. MOUNT PLEASANT has also advanced to the Second Round of the Sundance Episodic Lab and is a Second Rounder for Austin Film Festival.
She is currently producing her first feature film, BEASTS UNDISCOVERED, which she co-wrote, is a quarter-finalist for The Academy Nicholl Fellowship, was a top ten finisher in the Seattle International Film Festival, and has partnered with the Jim Henson Creature Shop to create the mythical beings in the film.
She is based in the mountain town of Bozeman, Montana and teaches film at Montana State University.